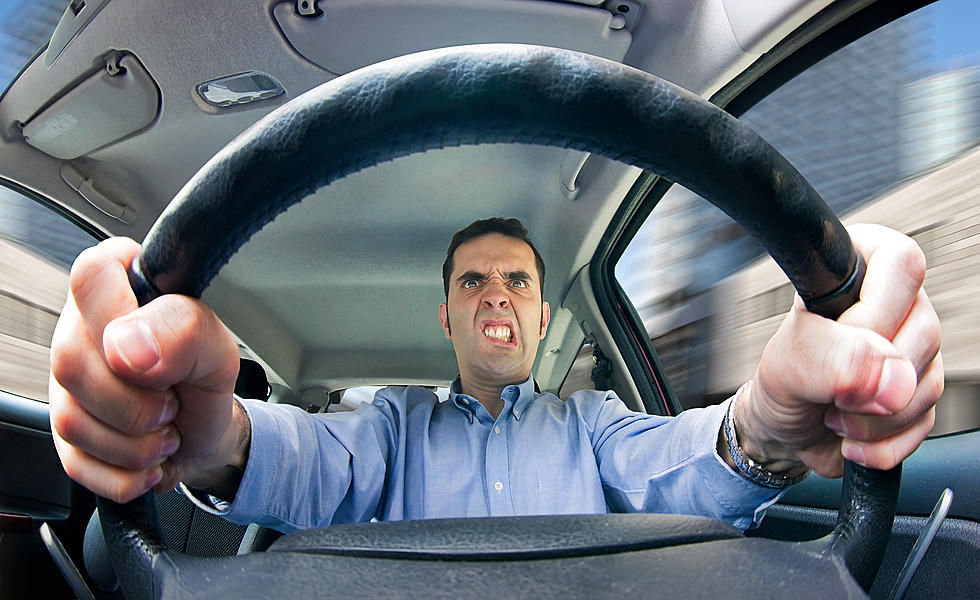 We Aren't Just Bad Drivers In Buffalo – We Are REALLY Bad
Carlos_bcn
If you have been driving in Buffalo and ever screamed out, "You are the worst driver ever!!"  Chances are, you're right.
There was a recent study that looked at drivers in 200 cities across the nation.
Buffalo was the worst for drivers in the state of New York.  And we didn't do much better nationally.  Out of the drivers in those 200 cities, we came in 148th.
I mean...at least we weren't dead last...right?  That honor goes to drivers in Baltimore, MD.  And the best drivers in the nation were in Brownsville, Texas.
The city that scored the highest in NY was Syracuse at 85th.
So how did they judge these cities?  The rankings were based on how often the drivers made insurance claims, and how often there were hard braking instances within 1000 miles.
If you really want to look on the bright side though...we still came in higher than Boston, MA.  So there's that...
What do you think?  Was this study right on?  Or are we better drivers in the queen city than what this survey reveals?