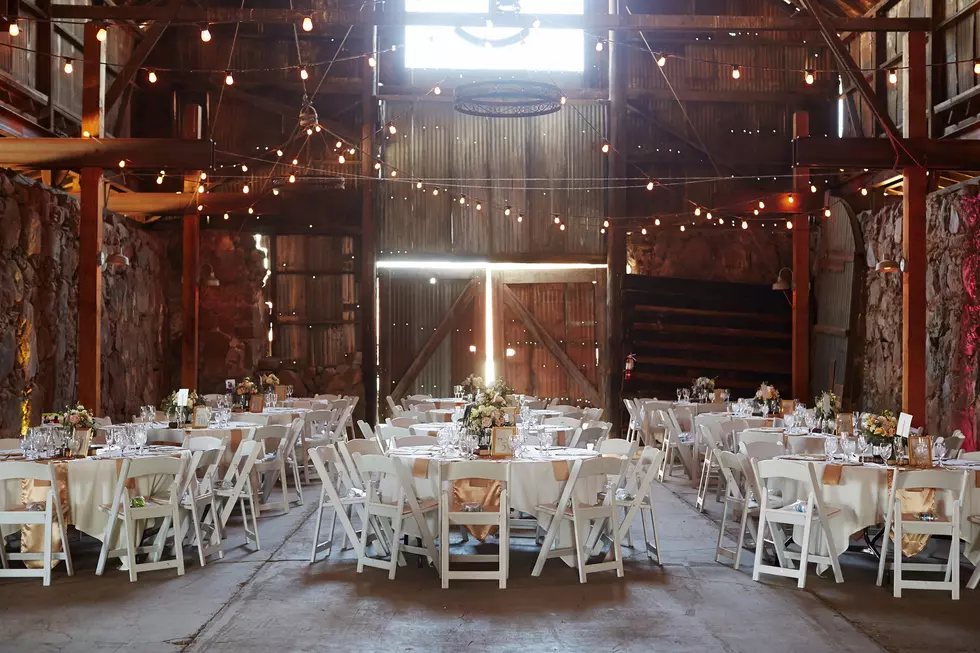 WEDDING DILEMMA: When Should I Give Card + Money To The Couple In This Situation?
TS Media Center
We are having a little bit of a wedding dilemma.
Of course, COVID-19 is throwing everyone a curve ball. Combine that with all of the 'rules' of proper wedding etiquette and who knows what is the RIGHT thing to do. Some people are having smaller weddings, some are doing backyard parties and some are pushing everything off until next year.
A couple of our friends decided that even though they are going to push off the big reception, they still wanted to get married on their scheduled date in October, of this year. So, it is not that surprising when we found out that we have a wedding CEREMONY to go to this weekend, but the RECEPTION (aka the big party) will be next year on their anniversary date.
The dilemma: We do not want to show up to the ceremony empty handed. So we are going to bring a gift, but if we give them a card full of money on the ceremony day, do we have to bring a card full of money on the day of the party?
I don't think so. You get the money at one, but not the other. If you were a bride or groom, wouldn't you want the money NOW at the ceremony so that it can help you pay for your reception the following year? We took to the very scientific study of social media to find out what the rest of Western New York thought:
Enter your number to get our free mobile app
Buffalo Football Players Drafted to the NFL