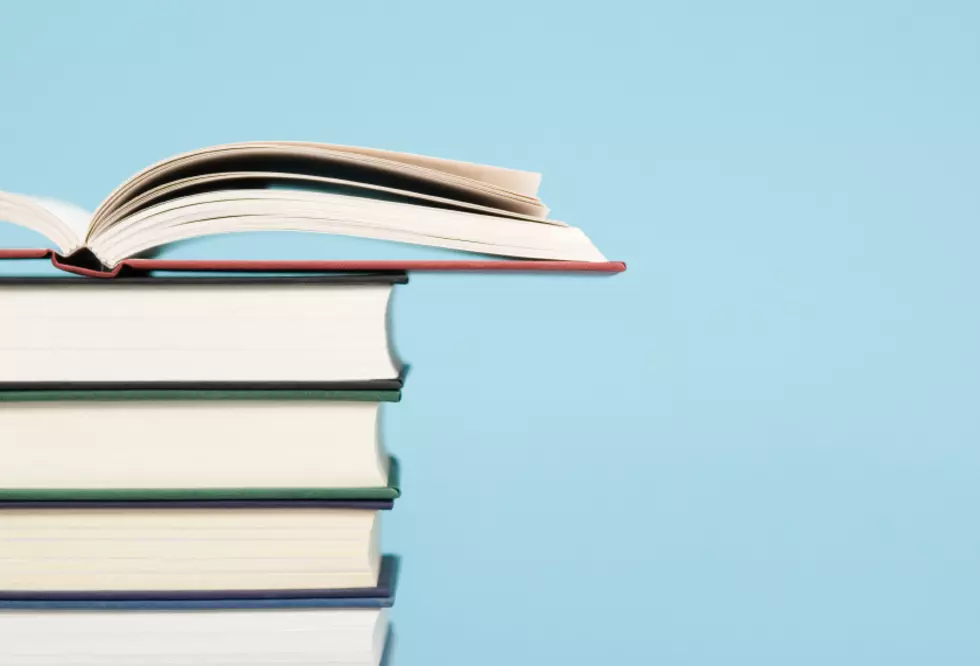 West Seneca's New Library Opens Today
Pile of books one opened, copy space
It seems like the project on Union in West Seneca has been going on forever and today you can see the result of all that work! The new library will open today in its new location in the West Seneca Community Center and Library building on Union Road in West Seneca.
Patrons can start filing in today at 10 am to see the new space and start checking out books and using the facility! While a few groups were able to grab a sneak peek of the new facility today is the day for residents and interested parties alike!
There is also some other exciting news for coffee lovers in the area! According to The Buffalo News,
"The new building on Union Road next to Town Hall will include the library, recreation and other town offices, West Seneca Chamber of Commerce and Spot Coffee."
To learn more about the project you can visit the West Seneca website HERE.