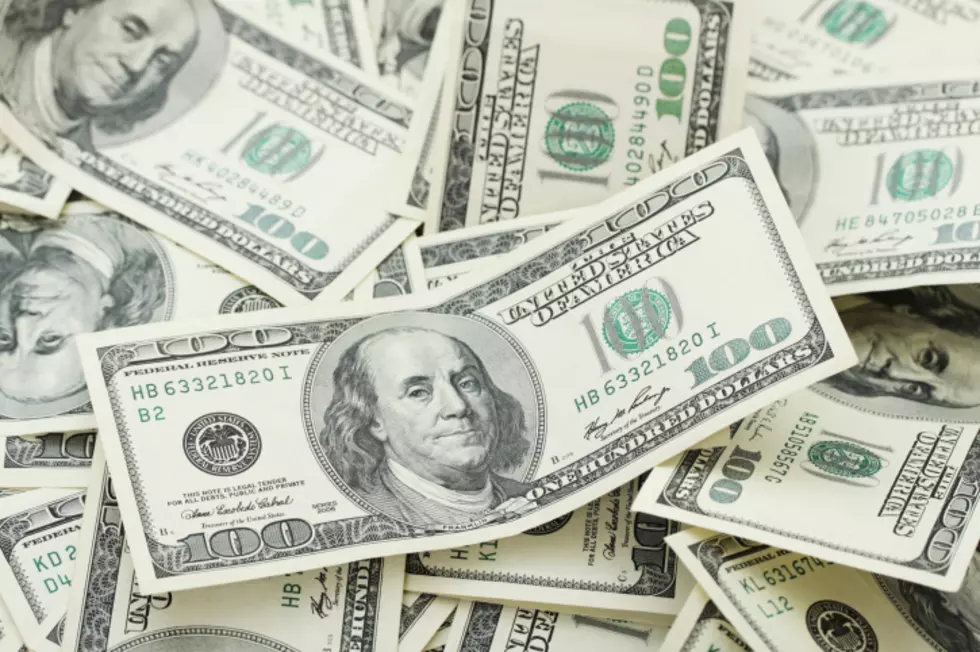 Western New York Residents Could See $1,400 Stimulus Checks This Weekend
TS Media Center
Don't be surprised if you see a stimulus check much quicker than you might've expected.
In case you missed the big news, President Joe Biden signed the historic $1.9 trillion stimulus package on Thursday afternoon and the plan is to get those stimulus checks to Americans quickly, which includes those in Buffalo and Western New York.
According to WIVB, White House press secretary Jen Psaki says that some will start to see those direct deposit checks in their bank accounts this weekend.
"This is, of course, just the first wave, but some people in the country will start seeing those this weekend," Psaki said.
This is all because they want to move fast when getting the money to Americans that need it the most.
"We want to move as fast as possible," tweeted White House chief of staff Ron Klain. He added, "We will hold our celebration of the signing on Friday, as planned, with congressional leaders!"
The unemployment benefits were also extended with the new relief package. They will be $300 per week until early September.
Those who make less than $75,000 per year will receive a $1,400 stimulus check in the coming days and weeks. Those who file taxes as the head-of-household who make less than $112,500 and married couples with a combined income of less than $150,000 will also see a $1,400 payment.
That amount phases out entirely by anyone making $80,000 or more per year, as well as $120,000 for head-of-household and $160,000 for married couples.
You can read more at WIVB.
7 New Laws in New York for 2021
KEEP READING: See the richest person in every state