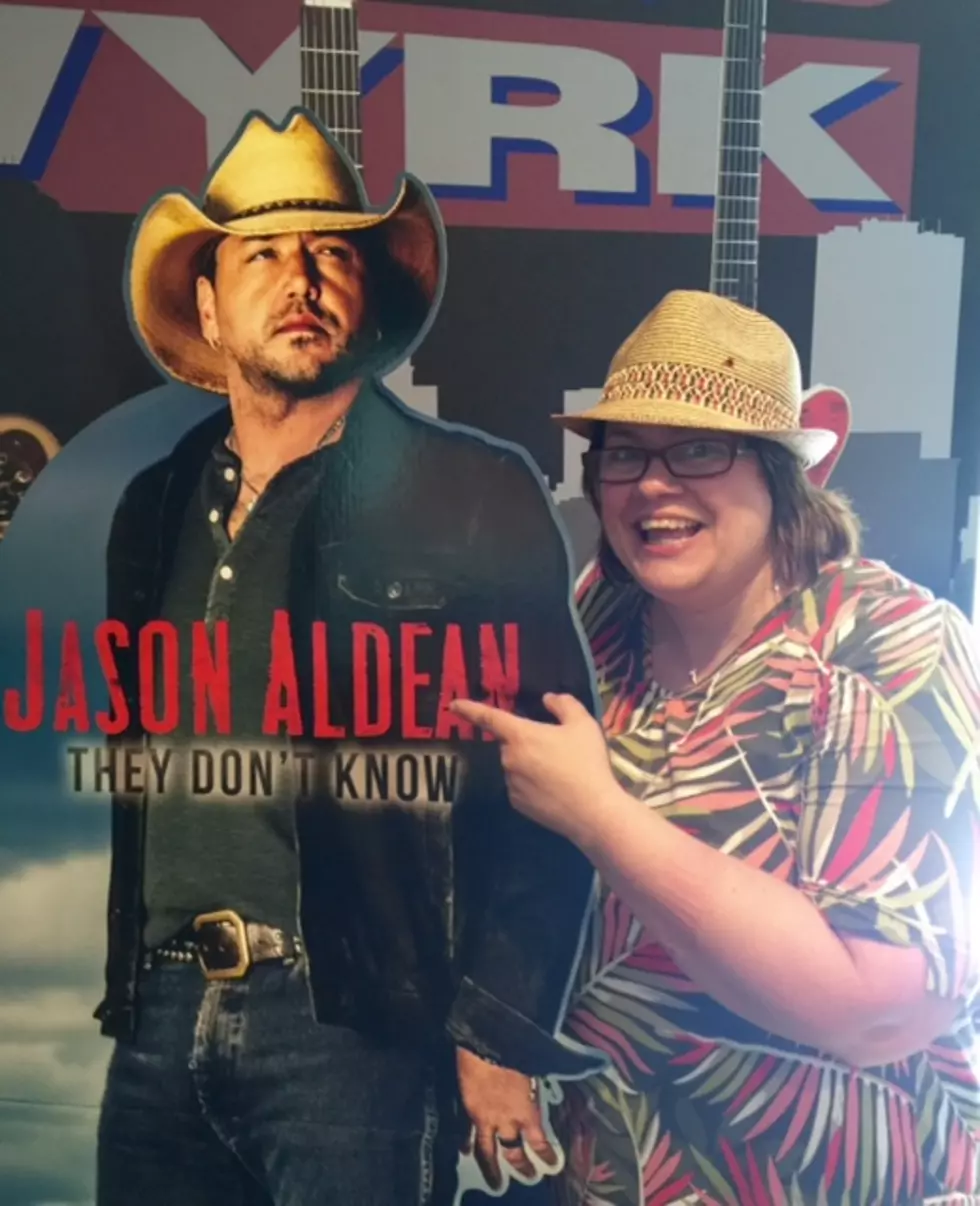 Win Jason Aldean Tickets, Meet + Greet Passes at the World's Largest Yard Sale
Picture by Keith Kelly
Shoppers at the World's Largest Yard Sale this Friday and Saturday (Sept. 16 and 17) at the Erie County Fairgrounds can take their picture with our life size cut out of Jason Aldean  at the WYRK yard sale booth.  Take a selfie and be seen with Aldean, then send it to our Twitter and Instagram accounts @1065WYRK for a shot to win pit passes to the Jason Aldean concert next Thursday, September 22, at Darien Lake and meet him backstage!!
Be sure to use the hashtag  #BeSeenWithAldean
Hours for the yard sale are Friday 9/16 4 p.m. - 8 p.m. and Saturday 9/17 8:30 a.m. to 4 p.m.