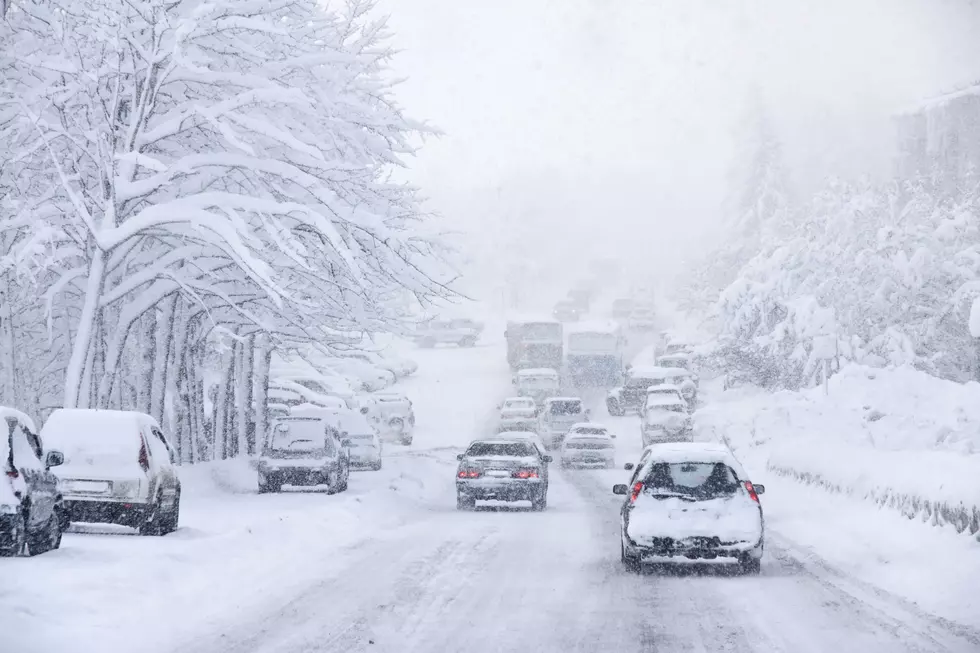 Winter Storm Warning In Effect For Many In WNY
ThinkStock
It's been a snowy December and that trend continues today.
Enter your number to get our free mobile app
According to WIVB Weather, a Winter Storm Warning is in effect for Southern Erie, Wyoming, Chautauqua, and Cattaraugus counties from 2 pm today until 7 am on Sunday.
Anywhere from 5-10 inches of snow is expected, with high totals in the hills of the southern tier.
A Winter Weather Advisory is in effect for Northern Erie and Niagara counties, who will see 3-5 inches of snow from 2 pm Saturday until 12 am on Sunday.
Luckily, this isn't lake effect, so travel, while difficult, should be easier than it was this past Wednesday during the lake effect band.
Read the full weather report at WIVB.