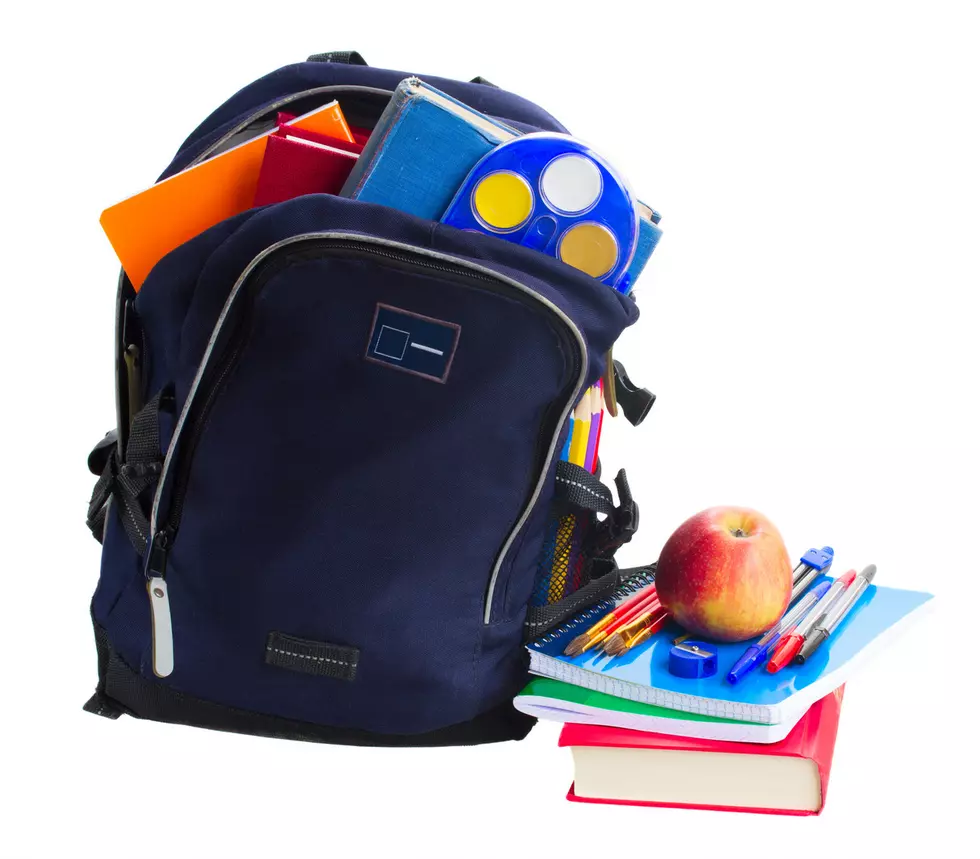 You Can Get Your Kid A Free Backpack And School Supplies This Weekend
TS Media Center
We may not know when and how kids will return to school in the fall but we do know that school will be happening in some form. This weekend you can make sure your kids are on the right track for when school does resume with a free backpack and school supplies.
Enter your number to get our free mobile app
Verizon Wireless announced that they will hold their annual "School Rocks Backpack Giveaway" this weekend across the nation.
According to their website, Verizon Wireless will hand out more than 140,000 backpacks to kids in need this weekend.
More than 800 participating TCC and Wireless Zone stores across the U.S. are inviting families to visit select locations on Sunday, July 26, between 1-4 p.m. to pick up a backpack filled with various school supplies including pencils, paper, a pencil box, folders and glue.
There are a couple of guidelines that including one backpack per child and the event is on a first come first serve basis.
There are three locations on Western New York that will be participating in the backpack giveaway. They are:
123 Grey Street: East Aurora
5696 South Transit Road: Lockport
231 South Cascade Drive, Springville
Each location will have roughly 50-60 backpacks to give out between 1 pm and 4 pm.
Kids will also have the chance to sign up to win a $10,000 scholarship from Verizon as well during the event.
KEEP READING: What were the most popular baby names from the past 100 years?