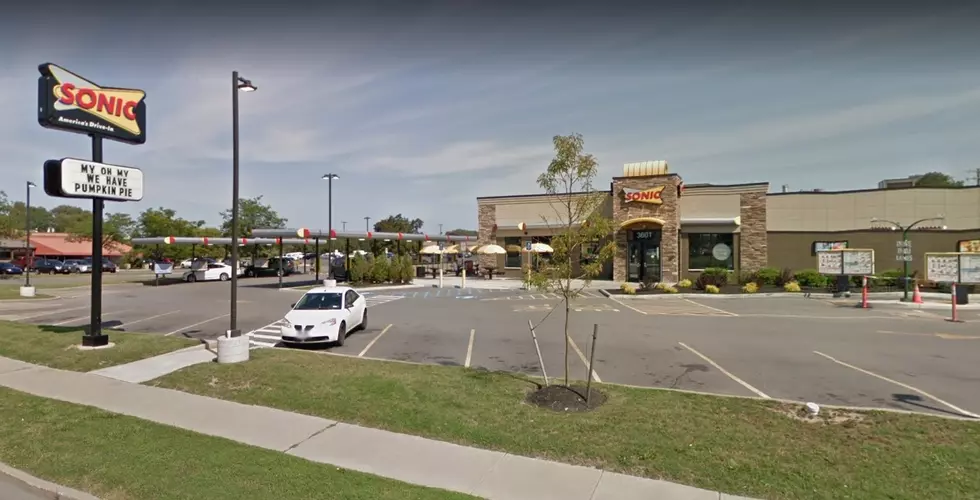 2nd Sonic Coming To Buffalo
Google Earth
People had been waiting for years for Sonic to finally arrive in the Buffalo area and when the Union Road store in Cheektowaga opened in 2015 it was one of the biggest among all of the chain's stores nationally.  With its famous made-to-order sandwiches, tater tots, slushies and carhops on skates the store featured a double drive-thru and 12 outdoor drive ups.
Response to Sonic's arrival has been so good that the chain is planning another location in Amherst.  This may very well be a carbon copy of the store on Union Road with a large indoor seating area, 12 outdoor drive ups and a double drive thru and it may open as soon as this summer.
The same local operator of the Cheektowaga store will also operate the new Amherst store to be located on Transit Road in front of Target.  It'll employ 40 workers.
Negotiations on a lease for the property are being finalized and once they are those hand mixed shakes, foot-long Coneys, classic cheeseburgers and jumbo popcorn chicken will begin to be delivered on skates.