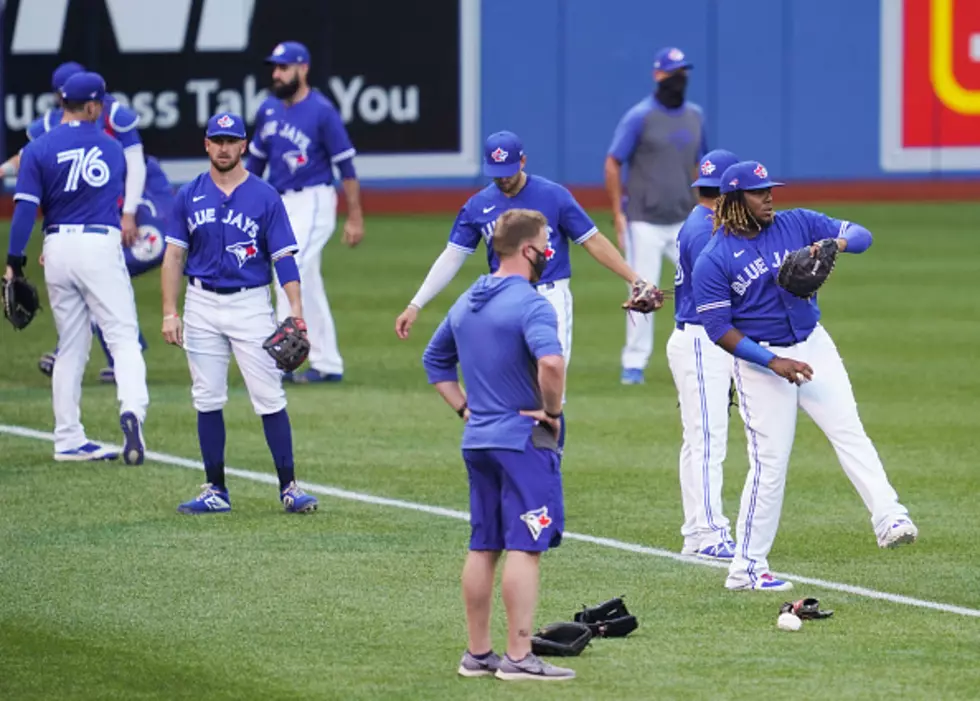 A Big Doubleheader Being Played In Buffalo Thursday At Sahlen Field
Getty Images
It is going to be a big day for baseball again in Buffalo Thursday as the Toronto Blue Jays return home for a doubleheader.
Enter your number to get our free mobile app
According to at least one Tweet, when the Blue Jays take the field against the Philadelphia Phillies there will be a special guest in attendance.
It has been exciting to see the Blue Jays here in Buffalo. Even if it is on television or via social media. The area around Sahlen Field and the building itself look pretty amazing! It is just one more great reason to love this area. We say it ll the time. We are a hype town and this summer we could all use a good distraction. Even if it is a temporary Major League Baseball team!
9 Ice Cream Places in Western New York That Needs More Recognition