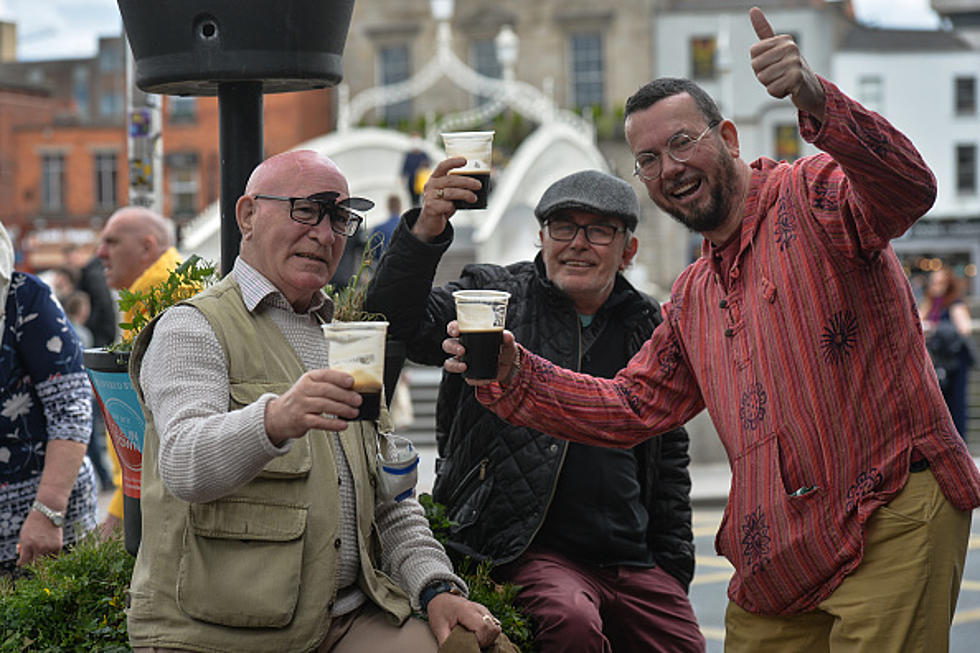 A List Of The Best Moments In Life To Have A Beer
NurPhoto via Getty Images
Great news for anyone who loves beer or just wants to get out of the house with a great group of people! The 2021 version of Buffalo on Tap Will be here soon. Tickets are available now for both sessions on July 24th at The Hamburg Fairgrounds!
With the recent heat and humidity, I was talking with producer Rob about how good a cold beer is on a hot afternoon. For whatever reason, beer just taste better when you grab it out of an cooler filled with ice. But that is only one scenario in which beer taste so good. I put together a list of my favorite moments in life, or events that take place, when beer tastes the best!
From mowing the lawn, to celebrating a big win, a birth, or just a beer with family and friends, I think we all can agree that have an ice cold 16 ounce bottle in your hand really makes for an enjoyable moment.
I hope to see you at one of the sessions on July 24 as we celebrate being out in public together again. With over 100 different craft beers and ciders to try, it's just one more occasion when beer really will hit the spot!
Life's Best Beer Drinking Moments
Bills Mafia Want To Host A Super Bowl
The NFL announced that they will open a bidding process to host the NFL Draft, NFL Combine, and the Super Bowl. Overwhelmingly, Bills Fans want to host a Super Bowl.
The Top 9 Beaches In Buffalo According To Yelp!
Summer is here in Western New York. Check out the area's best beaches according to Yelp!