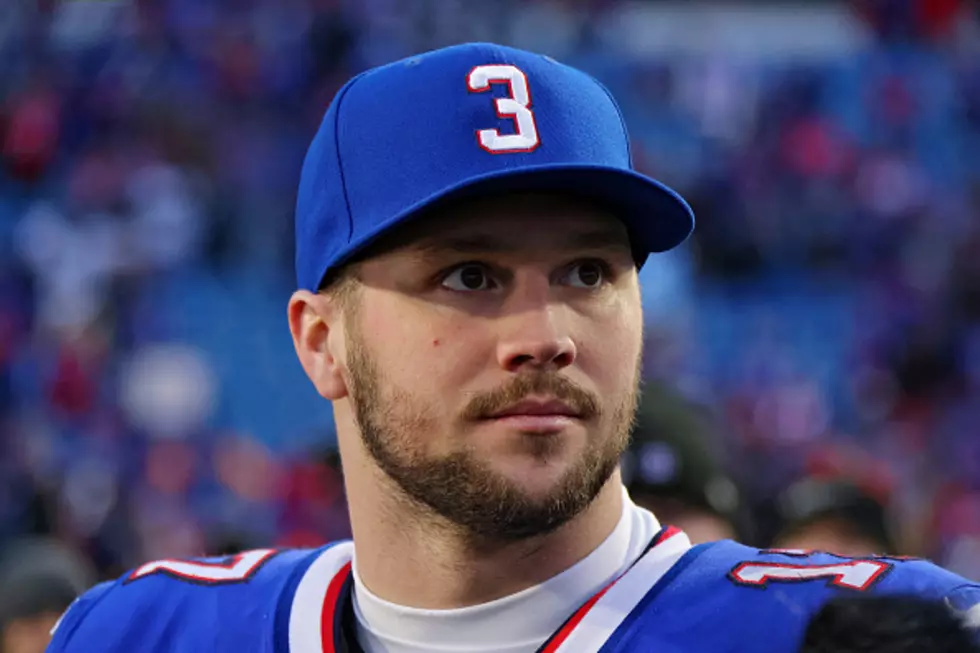 Extremely Awkward Moment Over Brutal Buffalo Bills Tweet on LIVE TV
Getty Images
How insensitive was this tweet? Should the Buffalo Bills fans be mad over FOX Sports commentator Skip Bayless' tweet? It certainly got tense on LIVE TV. Very awkward.
When Buffalo Bills Damar Hamlin got injured on Monday Night Football, Bayless tweeted a series of comments about the injury. The final tweet in that series, though, caused some serious controversy. Many fans were absolutely disgusted with Skip calling him insensitive and horrible, to say the least. Here was the tweet:
No doubt the NFL is considering postponing the rest of this game — but how? This late in the season, a game of this magnitude is crucial to the regular-season outcome … which suddenly seems so irrelevant."
Some of his co-workers at FOX were DISGUSTED with what he had to say. Take a look at this moment between Bayless and Shannon Sharpe.
Michael Strahan wasn't happy AT ALL either. In fact, he used some serious air time to address the situation and the tweet.
The Buffalo Bills will take on the Miami Dolphins in the wild-card round of the AFC playoffs. The game will take place at 1 PM in Orchard Park.
The Buffalo Bills will have the home-field advantage again if they beat Miami to advance to the divisional round. The AFC conference championship, if it ends up being the Buffalo Bills taking on the Kansas City Chiefs will take place at a neutral site due to the canceled game between the Buffalo Bills and the Cincinnati Bengals. The neutral site location has not been announced yet by the NFL.
Best Free Agents Signed By The Buffalo Bills
The Buffalo Bills are gearing up for a run at the Super Bowl next season and some big-time free agents are already reaching out to the Bills looking to join the team. Check out some of the best free agents the Bills have signed in the past.
15 Hilarious Buffalo-Themed Coffee Mugs For Bills Fans And More
In honor of National Coffee Day, here are fifteen sweet mugs to hold your hot cup of joe while proclaiming your love for Bufflalo.
Go Bills!