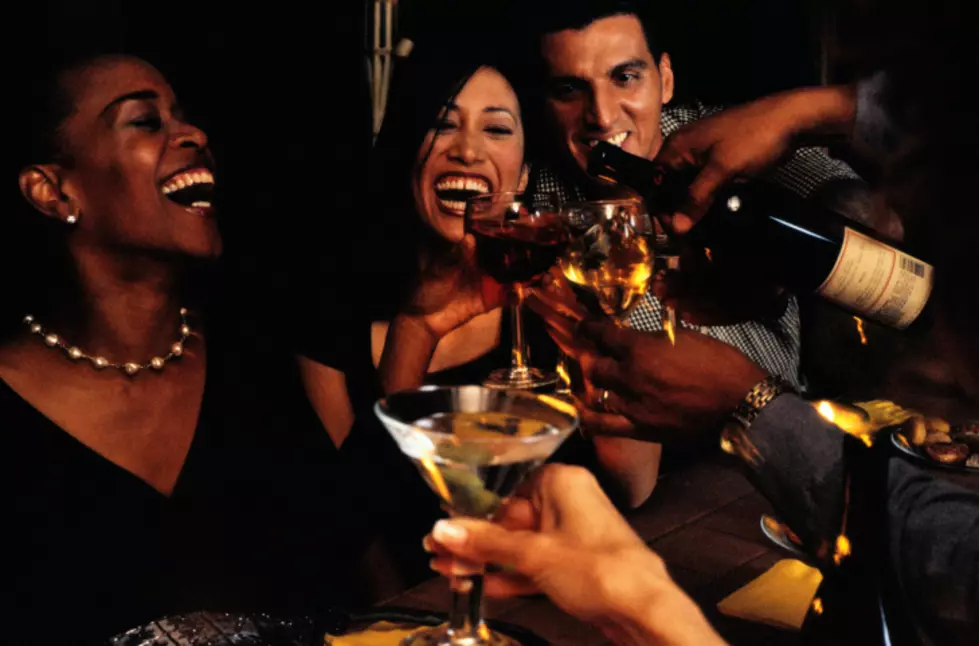 Bar Louie Closes Walden Galleria Location
Getty Images
Bar Louie has filed chapter 11 bankruptcy and unfortunately the Walden Galleria location was one of the casualties.
A facebook post confirms, the last business day for the Walden Galleria Bar Louie location was Saturday.
According to the post, the next closest location would be the one in Greece, NY as another of the locations in Henrietta has also closed.
WKBW says that there are still 90 locations nationwide, however as a condition of the bankruptcy underperforming stores had to be closed.
More Articles You Might Be Interested In
Listen to WYRK On The Job with Brett Alan, weekdays from 10am-3pm on Buffalo's New Country 106.5 WYRK!!
WYRKBrett on Snapchat