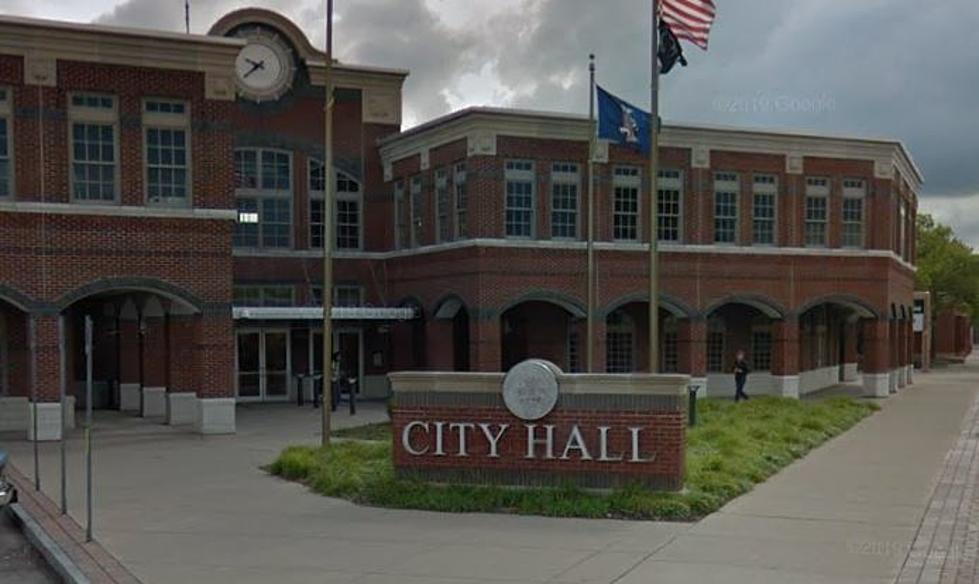 Is This Batavia Part Of Western New York?
Photo Credit: Google Maps
If there is one thing that most New Yorkers are very protective of, is where they are from.
Sorry, all you New York City folks, anything above you is not known as "Upstate". Here in Buffalo, we are not Central or Upstate New York, we are Western New York and we are proud of it.
So when it comes to one town here in New York State, there is a big question on what region it is part of.
That city is Batavia. If you ask me, Batavia is part of Western New York not part of the Finger Lakes. The line the separates Western New York from Finger Lake is exit 47 on the Thruway. That is the exit where you get transferred from the magic of Western New York to the cold hard fact that you are now in the Finger Lakes region or worst...Central New York!
I attended college at SUNY Brockport and made the trip down the 90 from Buffalo to that Exit for LeRoy and Brockport and every time I passed by Batavia, I used to think that was the last great city of Western New York.
Sure Batavia has the wrong area code (585) and is in the wrong county, but you can't blame them for what the government did to them.
Batavia matches the blue-collar, hard-working, vibe of Western New York way more than the white-collar, uptight, vibe of Rochester. If you were to ask any non-New York who has been to Batavia, they would think Buffalo before Rochester.
So..there you have it. Western New York is loud, proud, and happy to have Batavia as part of the best region in New York State.
This Is The Ugliest House For Sale On Zillow
They say real estate is all about location, location, and location, but sometimes you still have to have a little style in order to sell your home.
Check Out The Top 5 Most Expensive Homes For Sale In Western New York
Have some extra cash laying around and looking for a new home? Here are the top 5 most expensive homes for sale in Western New York.
Snowblower Etiquette Every New York Should Know
Now that Snow is in the forecast more often than not, here are some things you should know about snow blowing.