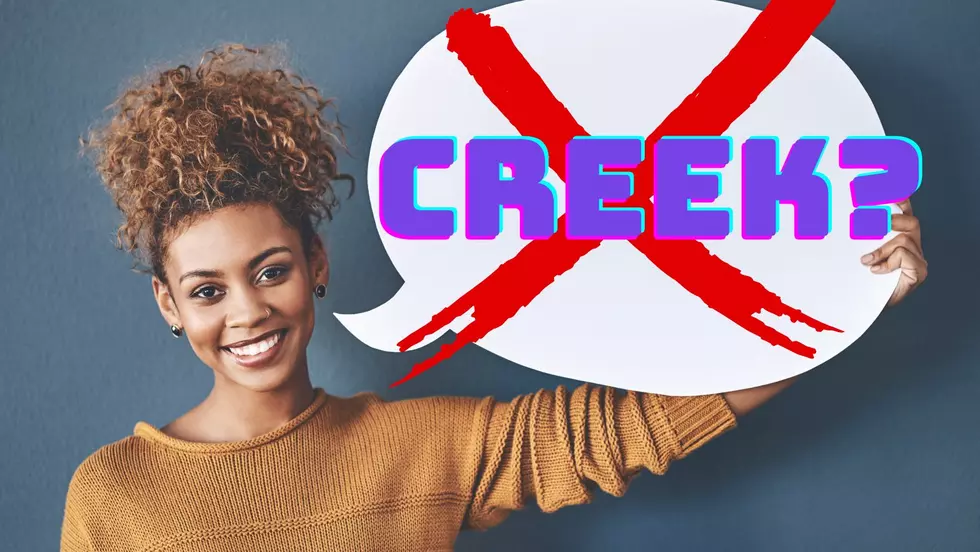 24 Words That Buffalo Transplants Absolutely BOTCH
Photo Credit: Canva Image
If you are a Western New Yorker born and raised, you may not even realize how strong your Buffalo accent is.
Listen to Clay & Company On 106.5 WYRK
When you're a Buffalo transplant, the accent is a bit more noticeable, and there's a few words that tend to give it away.
The Buffalo accent has strong traces of European dialects, including Polish and German, but also Italian/Scilian. One language professor identified a handful of attributes from the Buffalo accent, including:
the "flat a"

"hard a" 

other variations in our speech, including the drop-down of central vowels 

For example, "bed" may sound like "bad."
There have even been some traces of a "valley girl" accent in Buffalo, too, but that is more of an intonation thing.
One thing is for certain, though: there are 24 words that will indicate where you are from, and if you are truly from Buffalo (born and raised).
As a proud Buffalo transplant, I feel like I can speak to this matter, because even though I have lived here for a year and a half now, there are still words that I say wrong or mix up (but I guess nobody's perfect). 
Try saying these 24 words and tell me if you can hear a Buffalo accent…..or something else! 
24 Words That Buffalo Transplants Absolutely BOTCH
24 words are a pretty strong indication as to whether or not you have lived in Buffalo your whole life.
Try them out and see if you have a true Buffalo accent!
Now, I've lived in Buffalo for a year and a half, so I'm not as bad as I used to be…
There's a TikTok challenge that really tests your accent, and you can see it below.
Believe me, I know that was painful to watch. Granted, I don't say it that way anymore, but you can see it's quite an adjustment for Buffalo transplants to make! 
If someone slips up and messes up a word, kindly correct them. They're probably trying their best! 
If you want to try the TikTok challenge for yourself, here's the passage: 
"I woke up this morning and I was craving a PACZKI so I got in my car and hopped on I-90. I ended up passing Cheektowaga Central Elementary School and I noticed it was a little FOGGY. And I thought, let me stop and get an EGGNOG latte with MILK from (coffee place of choice), and thankfully there was one just past WEHRLE Drive. Then I headed towards BLASDELL to pick up my PACZKI and would (Y'ALL / YOU / YOUSE / YOU GUYS) believe it? I had to do a little hop over a CREEK to get there. Thankfully I had a BAG so I didn't drop anything. And I was able to finish it before my daily walk by CANISIUS College, which may not be a SUNY school, but it's still one of my favorites."
Good luck! Make sure you tag us if you give it a try @1065wyrk.
25 Ways To Annoy A Western New Yorker In 5 Words Or Less
13 Words That Should Be Banned In Buffalo, New York
We asked, you answered...after Merriam-Webster announced their 2022 Word Of The Year as "gaslighting," we wanted to know if there were any words that you believed should be banned in Buffalo, New York, and well...there's a few.
12 WNY Words That Out-Of-Towners Struggle To Pronounce