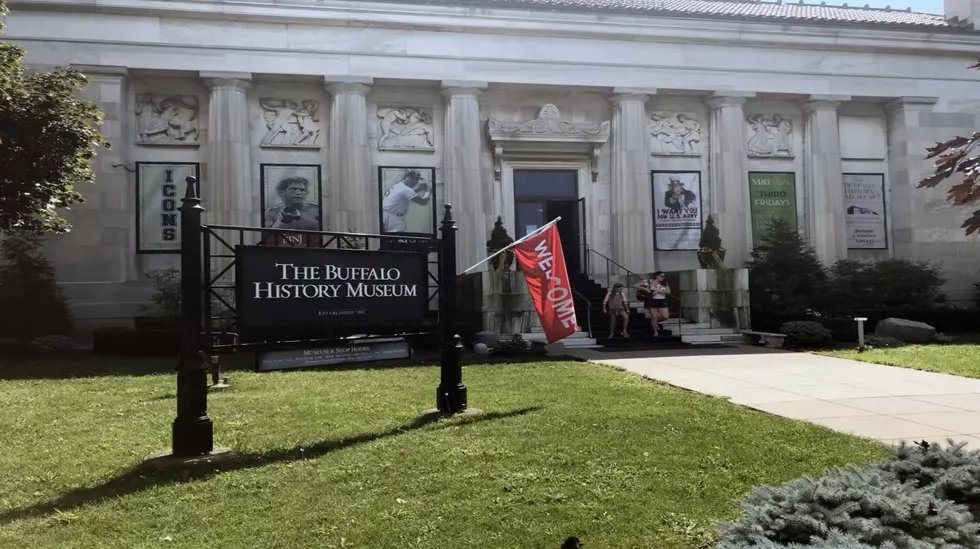 Buffalo History Museum Offering Free Admission Through 2020
Credit: YouTube/Robert Johnson
It definitely feels like everything is more expensive these days, and that there's nothing to do. If making plans to fill out Summer 2020 feel like this, the Buffalo History Museum has a great offer for you.
Enter your number to get our free mobile app
The Buffalo History Museum has just announced they will be reopening to the public on August 1, and for the remainder of 2020, admission is free for visitors.
Just like any other public attraction right now, there are specific rules and guidelines that must be followed by guests in order to prevent the spread of coronavirus.
WGRZ reports that you'll be required to pre-register online in advance of your visit, and guests will be limited to 133 people per day (25 percent of the museum's capacity).
Guests can also expect a new check-in system and signs communicating routes to take to minimize contact and keep social distancing. Masks are required, and patrons are encouraged to bring their own -- but if someone forgot to bring theirs, the museum has disposable masks available.
Staff will sanitize and disinfect throughout the day, and there will be hand sanitizer available throughout the museum. Guests will also have to answer some questions about travel and COVID-19 exposure when they enter.
10 Things You Didn't Know Were Invented in Buffalo