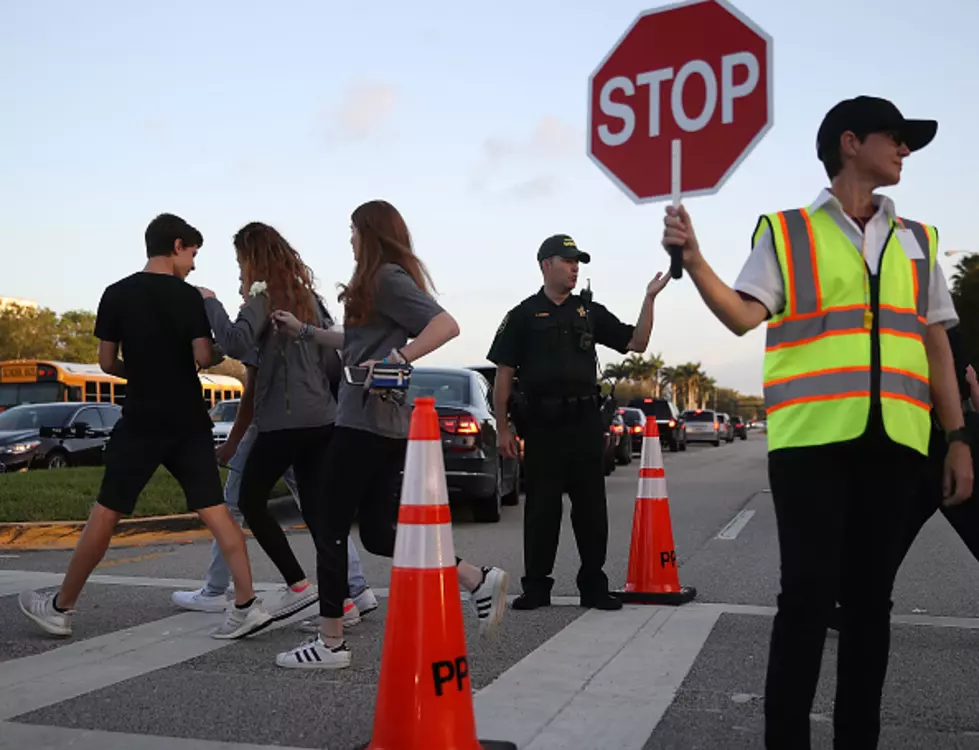 Buffalo Will Now Have Cameras To Catch School Zone Speeders
Getty Images
A new law will now permit the City of Buffalo to install "speed cameras" in school zones.
The cameras are being installed after Governor Cuomo passed new legislation permitting cameras in school zones, according to WGRZ.
"There will be an education period from the beginning of the school year to mid-October, letting people know about the speed cameras," reports WGRZ. After that time frame, violators will be ticketed.
The cameras will automatically take a photo of a vehicle that is going 10 mph over the posted school zone limit. WGRZ reports most Buffalo school zones have a posted limit of 15.
The Buffalo Police will review the cameras on a weekly basis, and mail $50 tickets to violators, says WGRZ.