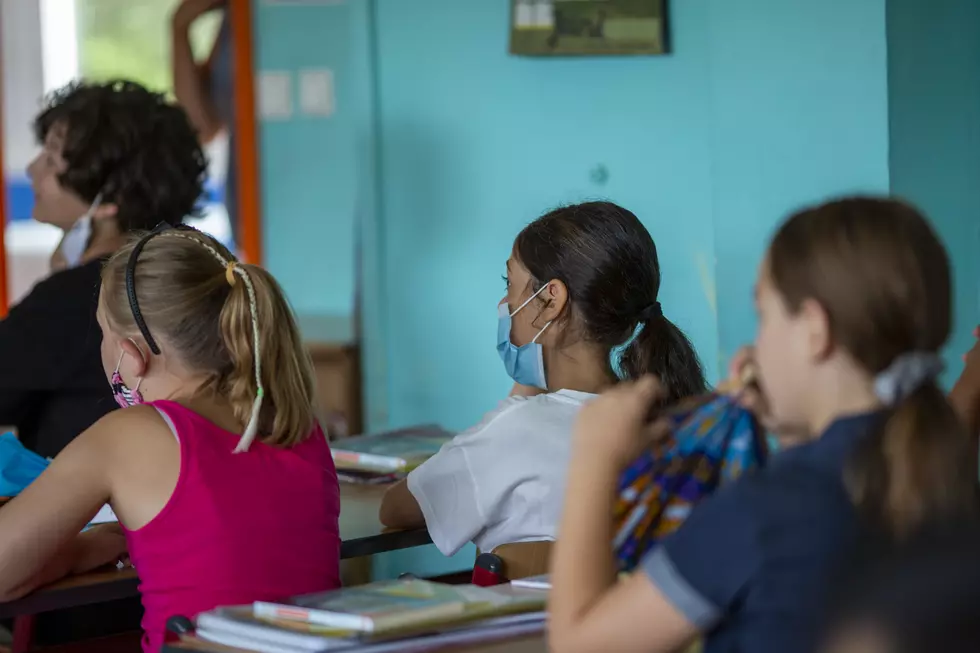 CDC Recommended Tips For Back To School
Getty Images
There's nothing all that usual about getting ready for the upcoming school year.
Enter your number to get our free mobile app
Parents have an entirely new set of concerns, whereas a year ago, making sure supply lists were filled and pencils being labelled we among the biggest concerns.
Now, in the midst of the coronavirus pandemic, the Centers for Disease Control have released a list of tips for parents who are sending their children into school this fall.
WIVB reports parents will be asked to conduct home health assessments before sending their child into a school building every day.
John Sellick, Professor of Department of Medicine Jacobs School of Medicine & Biomedical Sciences, told WIVB that while temperature checks are important, it's also critical to make sure your child is up to date on their immunizations.
"Making sure that your kids are up to date on everything, because remember it was a year a go or a little more than a year ago that we had a resurgence in the cases of measles in the united states. We periodically have a resurgence of whooping cough," he said.
The CDC's recommended checklist can be found here.
10 Things You Didn't Know Were Invented in Buffalo