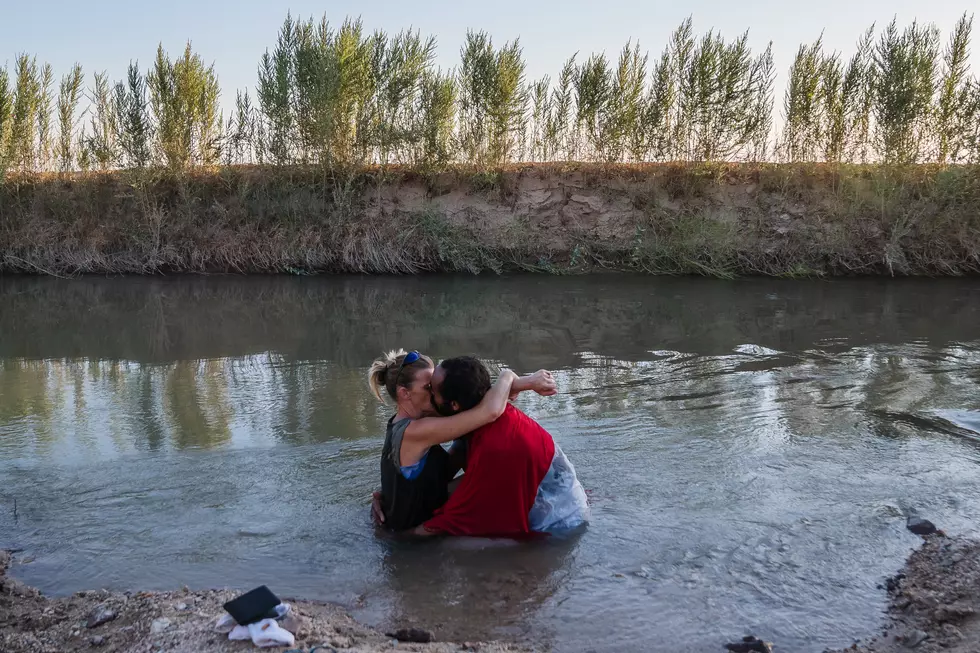 Meet The Best Cuddler in Western New York For $80/Hour
Getty Images
A lot of people thought that this was weird. It's unusual. She's a stranger to you. I get it.
But, good for this one Western New York woman who has found a way to make a living...by cuddling other people. She legit makes a good buck by cuddling and spooning people in Western New York.
How much do you think she charges? 
So, there is this website called Cuddlist and you can find people who will professionally hug, cuddle or hold you. There is only 1 person in the Buffalo area, specifically in Jamestown, who is listed on the site. Kris is a mom of three and people were REALLY interested in going on social media. She charges 80 bucks per hour. 
Kris said that if anyone tried to make any advances that she would quickly shut it down. There is a code of conduct that you must read and sign before even going any further.
If you go on the website, you can click on New York State and see all of the cuddlists in New York. Here is Kris' profile:
I currently conduct my sessions at a location we will both travel to. It has pillows and blankets and we will sit on the floor and become comfortable with each other.


Once you submit a request I will email you a copy of the Cuddlist Code of Conduct, that you must agree to through email.

Before you judge her, just remember she's making all the money and getting all the cuddles.
Does This Coyote in My Backyard Have Mange?
Look at this coyote spotted in Rob Banks' backyard.
Look At The Hidden Owl in The Tree in Lancaster
Look At The Hidden Owl in The Tree in Lancaster