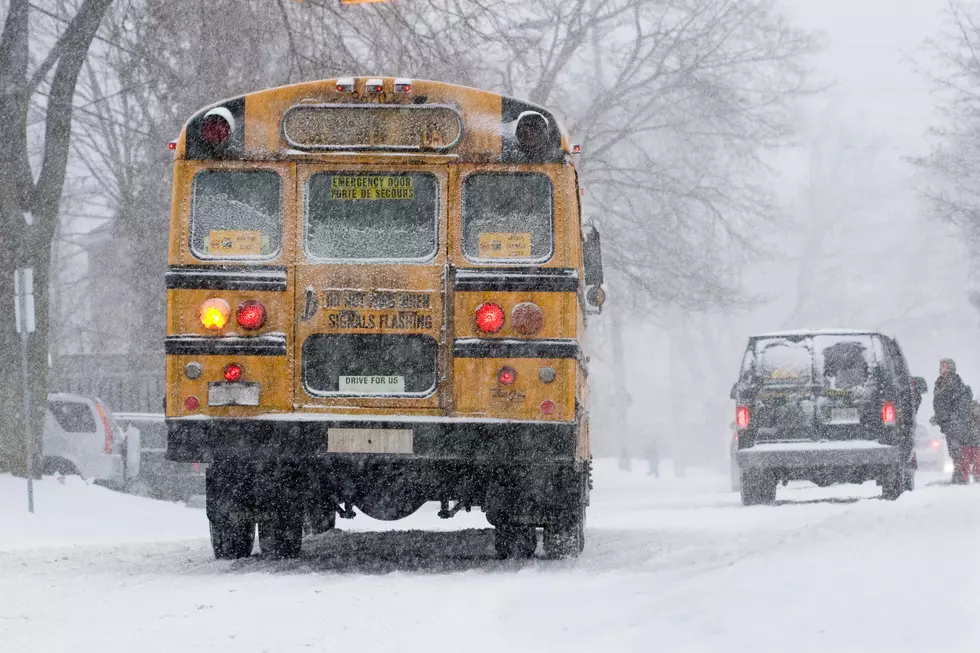 Damaging Winds and Lake Effect Snow On The Way for WNY
Roger Mcclean
I'll be honest, this forecast isn't something I'm looking forward to at ALL...
It's going to be a quiet weather pattern through Saturday, but Sunday to Tuesday is a whole other story.
Enter your number to get our free mobile app
According to WGRZ, Western New York's first strong wind storm of the season will come this Sunday as a strong front rolls through the region.
Rain and heavy winds will be most notable on Sunday afternoon, with gusts reaching 40-50 mph and potentially stronger, which could cause power outages. That would not be good timing, as the Bills play the Arizona Cardinals at 4 pm on Sunday...
The rain will shift to a snow mix, then all snow showers with lake effect snow developing in the hills on Monday, before shifting to the lakeshore Monday night into Tuesday.
Accumulations look manageable but enough to shovel for many.
It's going to be cold though. The highs for Monday and Tuesday will be around 40 degrees, with lows well into the 30s.
Man, the power going out during the Bills game would be a disaster. I can't remember the last time I lost power during a Bills game. Let's hope that doesn't happen, although it's best to plan for the worst. Then we get snow following the wind storm. Welcome to Buffalo!
KEEP READING: Get answers to 51 of the most frequently asked weather questions...