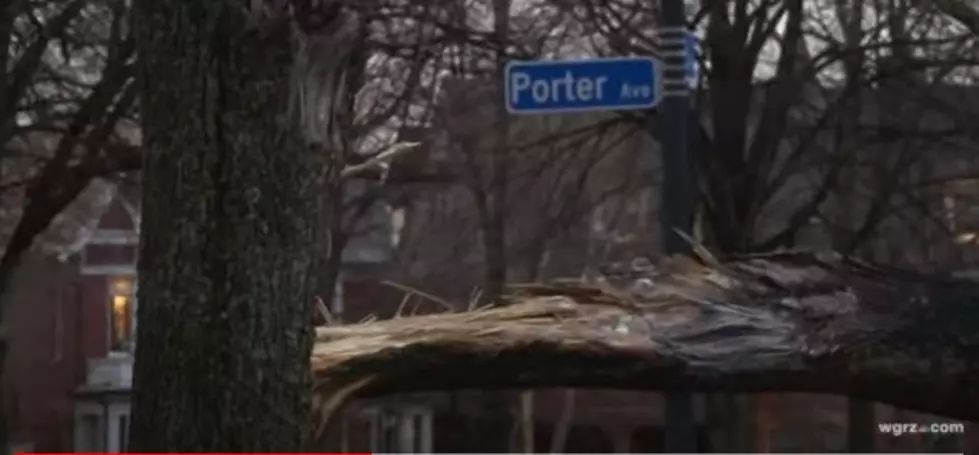 Gallery of Storm and Flood Damage Across WNY on Sunday [PHOTOS]
Credit: WGRZ YouTube
The wind was the main story across Western New York on Sunday, and still will be into Monday, as winds, while not being damaging like they were Sunday, will be significant.
Enter your number to get our free mobile app
Damage was seen across the region. Down powerlines, tree branches, and flooding.
There was a billboard that fell onto a gas station along Route 5 in Lackawanna.
There was also significant flooding in the Old First Ward in Buffalo, and down by the lakeshore in the southtowns.
One car was engulfed in water when attempting to drive through a flooded Niagara street in Buffalo, which you will see below. According to Nate Benson of WGRZ, the driver had to swim to safety after the car was stuck in the water.
You can view some of the damage across Western New York below. Stay safe out there.
10 Famous People Who Went to College in Buffalo