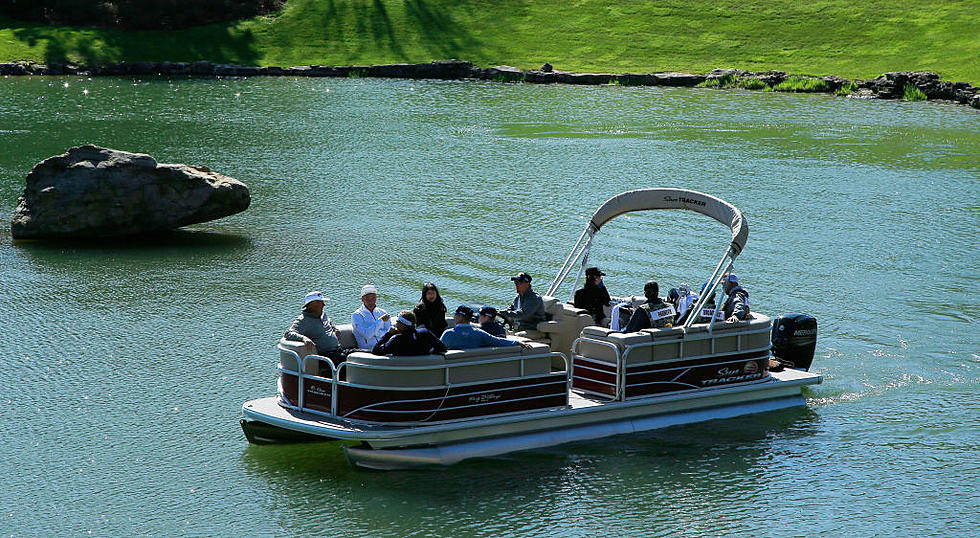 Enjoy The Summer With Cheap Pontoon Rentals In WNY
Getty Images
I don't know about you, but nothing says hellooo summer like crushing some waves, catching some rays, and making memories with friends and family while the hot weather season is here. There's some great news I found, You can now rent pontoon boats right here in WNY this summer and the best part... it won't break the bank!
Growing up, some of my favorite summer time memories was being out on the lake in my dad's boat tubing, skiing, fishing, and enjoying a packed lunch. Why not experience the same fun I had with your friends and family with a sweet pontoon boat rental from a local marina located right in Buffalo. Step Out Buffalo had the story up about the rental deal being offered, and it definitely has me saying take my money! 
These beauty's can accommodate up to 12 people, are 24 ft long, easy to control, and there's a bunch to choose from so don't wait, get the summer started right...
For another fun summer must do, Check out Rob Banks story on the Tiki Boat Bar!