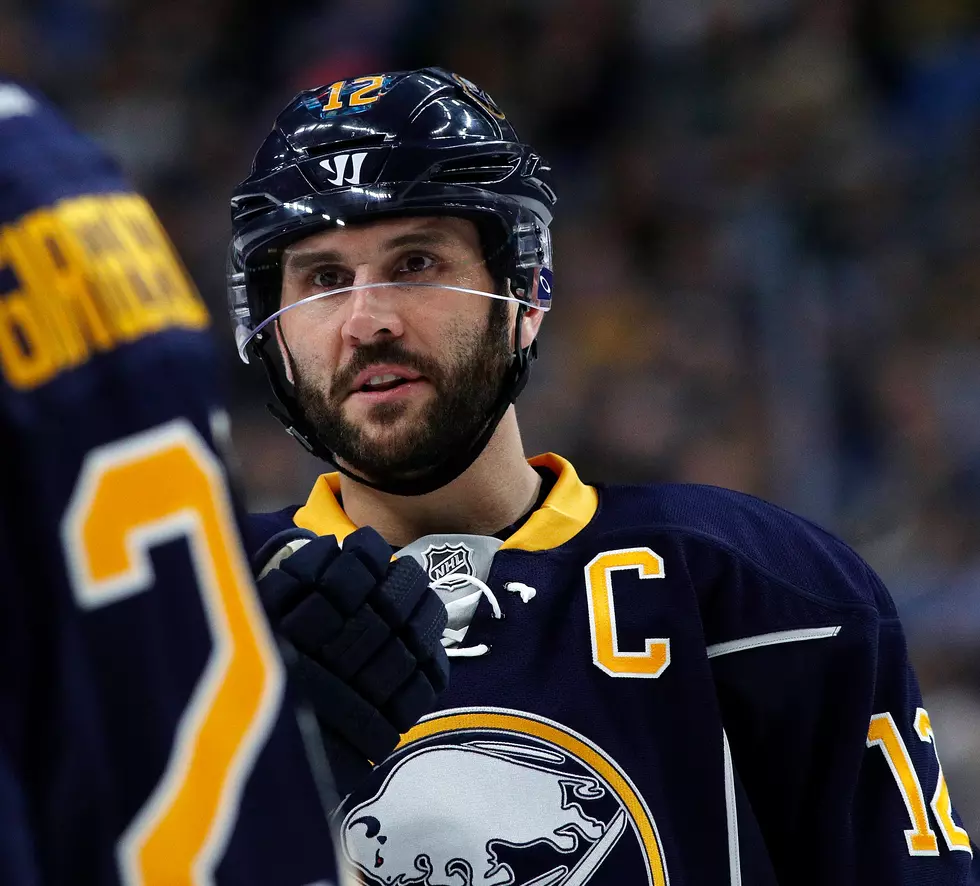 Former Sabres Captain Brian Gionta Calls It A Career
(Getty Images)
After 16 seasons and 1,026 games in the NHL, former Buffalo Sabres captain Brian Gionta announced his retirement on Monday.  The Rochester-area native was a draft pick of the New Jersey Devils and entered the NHL in the 2001-02 season.  He won a Stanley Cup with the Devils the following season.
Gionta played seven seasons for the Devils before moving on to the Montreal Canadiens where he became just the second American-born player ever to become captain of the Canadiens.  In 2014 he signed a free-agent contract to play in Buffalo and was named captain of the Sabres.
Although he'll no longer play, he'll be staying in the game by becoming a developmental coach within the Sabres organization.  It will allow him and his family to remain in the Buffalo area.
He was a guest instructor in the Sabres' development camp in July and it was there where Gionta decided working with young players was something he wanted to do while at the same time allowing him to remain active in hockey.  A number of former Sabres teammates joined Gionta as he made his announcement on Monday.