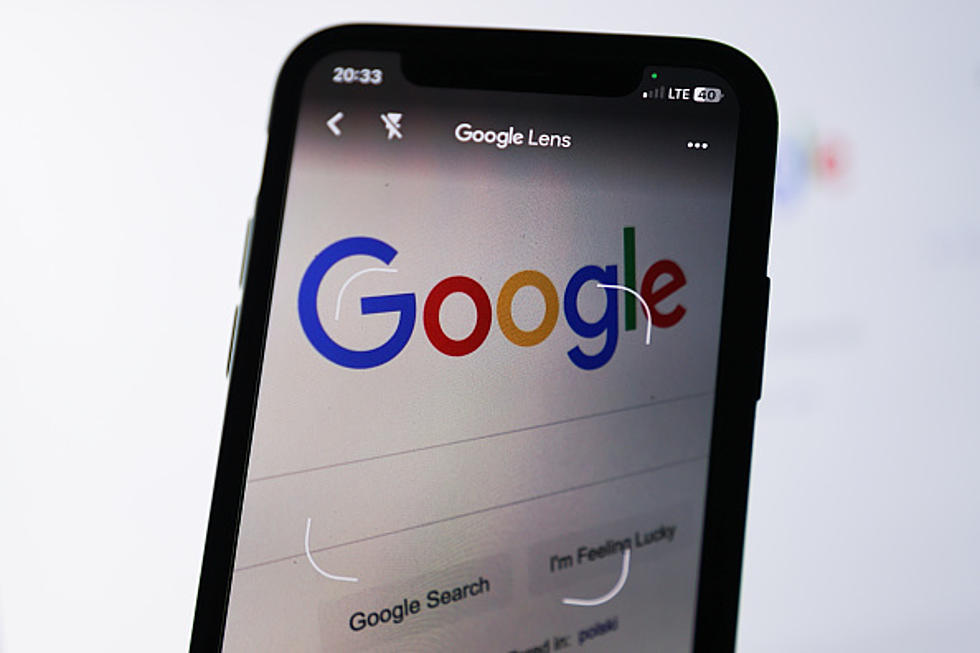 Google Is Paying It's Users In New York State
NurPhoto via Getty Images
If you have used Google to search for something recently, you may be getting some money back! A new settlement has been reached that is forcing Google to pay millions to it's users.
My guess is that you have probably used Google to search for something today before you found this story.
While you may be getting less than ten dollars back from the tech giant, it is still money back! $23 million will be spread out among users including those who use Google in New York State.
According to reports, if you have been on Google to search for something, or used Google between 2006 and now, you may be eligible for cash.
KTLA is reporting that there is a deadline to apply to claim your funds.
Deadline to participate or exclude yourself is July 31. If you do nothing, you will forfeit your right to sue Google or receive any compensation related to the allegations in this lawsuit
I grew up in the era when we still used encyclopedias to look for information. Actually, I remember when we were taught how to use micro fiche you search for something at a library. While I still like to use an actual book to learn or find an answer, it is a million times easier to type in a few words, even if I spell them wrong, and get an instant result or answer!
LOOK: 50 songs you won't believe are turning 50 this year
MORE: See 30 toys that every '90s kid wanted
CHECK IT OUT: 100 sports records and the stories behind them