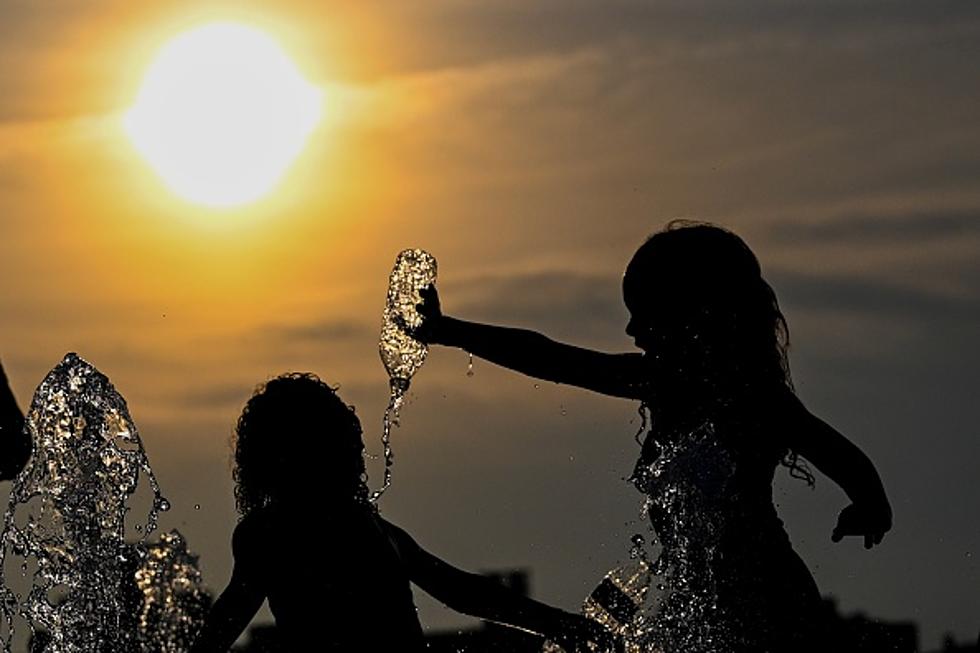 Heatwave About To Bake New York State?
Getty Images
The summer is certainly not over yet! As we get ready for the last few days of August, the heat and humidity are baking portions of the United States as the hot weather moves across the nation.
What is yet to come for New York State? The temperatures are going to feel like fall BRIEFLY this week as we dip back to the 50 and 60 degree range.
But just like most of the weather this summer, another change is just behind that cooler air.
Just to our west, many state are dealing with stifling heat. From the mid west to the mountains in Washington, there are forecasts calling for heat in the upper 90's!
The summer has been very hot! In fact, the month of July was the hottest yet across the globe. But the good news is, if you love cooler air, the fall is not that far away. We will get a taste of that cooler air Friday and parts of Saturday preceded by a round of showers and storms.
25 costliest hurricanes of all time
TIPS: Here's how you can prepare for power outages
KEEP READING: What to do after a tornado strikes