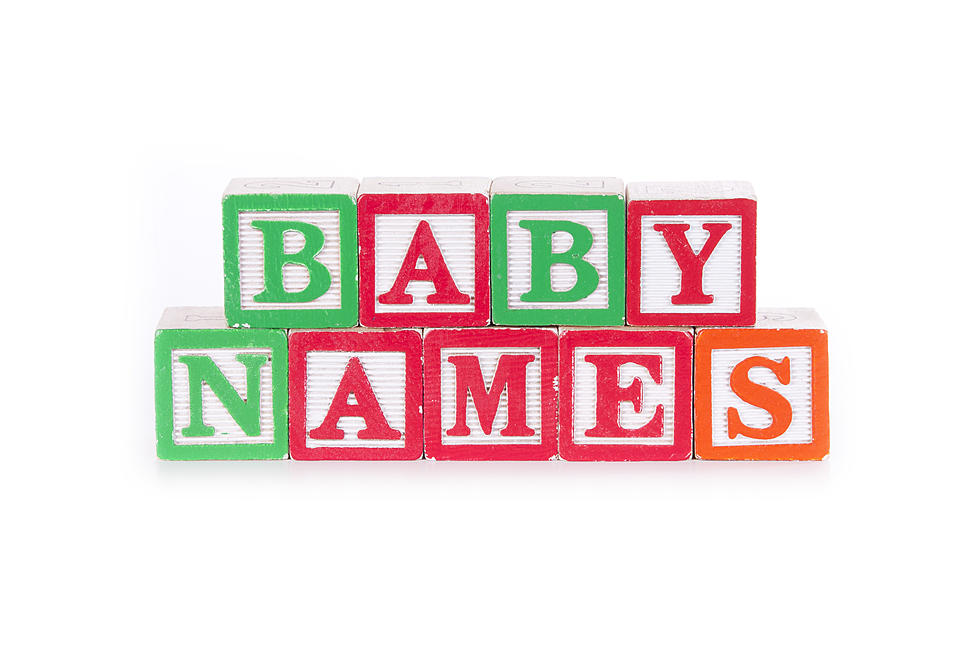 Here Are The Top Baby Names of 2020 (So Far)
brackish_nz
While we're only halfway through the year, and because babies don't know there's a pandemic, and parents still have to name them -- here's what's topping the list so far.
Enter your number to get our free mobile app
As usual, pop culture has its influences on chosen names, as does some influence from the Royal Family and celebrities. Notably, names seem to be trending shorter.
Top Names For Girls
1. Luna
2. Maeve
3. Aurora
4. Olivia
5. Isla
Top Names For Boys
1. Milo
2. Asher
3. Atticus
4. Oliver
5. Levi
Top Unisex Names
1. Ellis
2. Phoenix
3. Remy
4. Marlowe
5. Shea
Nameberry also tracks the top unique names. So if you're looking for something different, but on the rise in popularity, check these out:
Top Unique Names For Girls
1. Paityn
2. Evalyn
3. Luz
4. Nathalia
5. Winnie
Top Unique Names For Boys
1. Kenny
2. Santos
3. Zackary
4. Allistair
5. Bear
10 Old Fisher Price Toys That Are a Blast From The Past