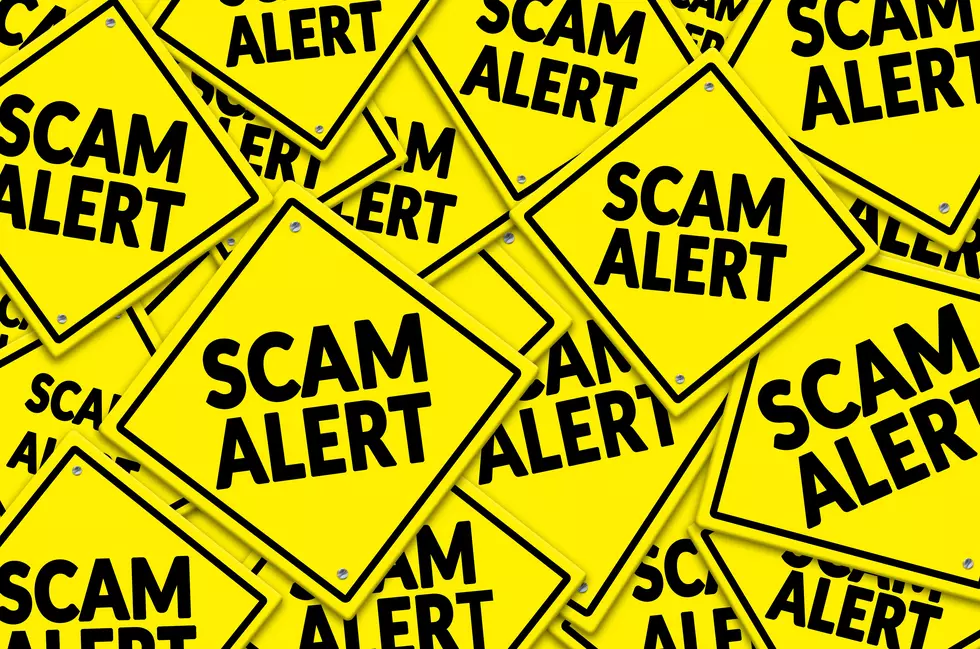 Here's A New Scam Buffalo Employees Should Be Aware Of
This scam is real, I even know someone personally that got caught off guard by a simple text message that seemed pretty normal in nature, but the only thing is, there is normally something that is not totally right when someone sounds a little too desperate over the phone. According to wivb.com, this latest scam is one you should be aware of. The scam targets employees that are working remotely. It is called the "Boss Scam". Here's how it works, the scammer will send out a common text or an email requesting a gift card due to a purported work emergency.
Due to COVID-19 safety measures, many employees are still working remotely, which makes it easier to fall for this common scam. A legitimate employer will never ask you to purchase gift cards in order to pay clients for other business purchases. I urge all New Yorkers to be on alert for this type of fraud.
Said, Attorney General James.
Some tips you can take advantage of to prevent you from becoming a victim are, slow down, in most cases, scammers try to create a sense of urgency to try to prey on your emotions. Another thing you can do is, stop and think for a minute, employers will never ask you to take care of company business using gift cards.
Lastly, another thing to can do is reach out to your employer at the number you know and verify what's going on. I remember when my friend told me about how they were a victim of a very similar scam, so this is something to be concern about.
11 Unsolved Murders in Buffalo
10 Safest Towns In Western New York