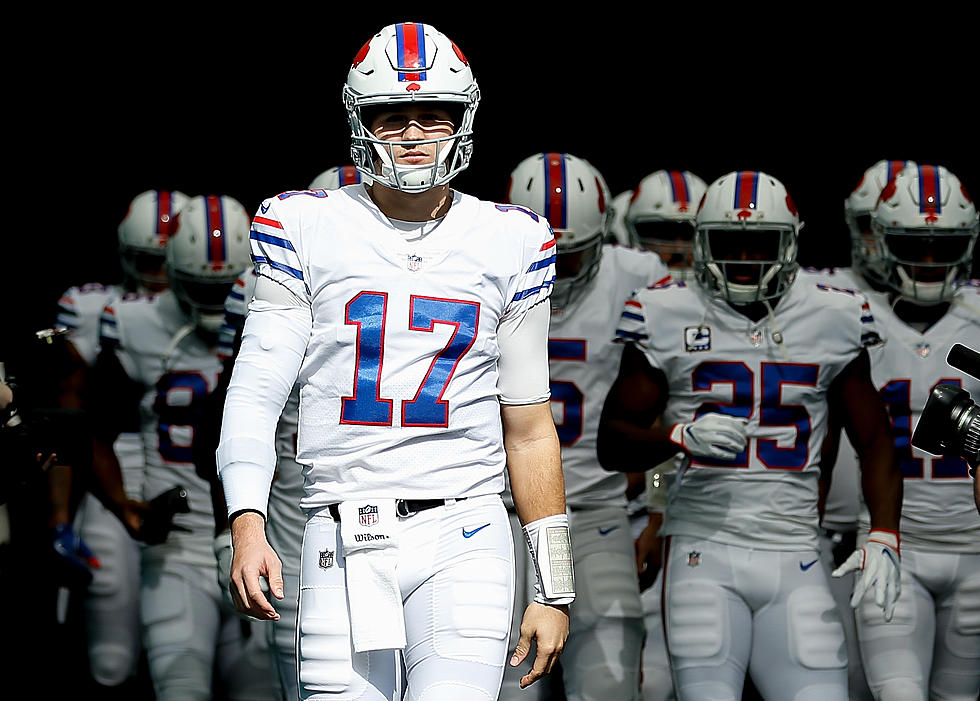 If Josh Allen Had A Cereal, What Would You Name It?
Getty Images
You've had Flutie Flakes. You might have even had T-O's. But have you ever had Josh Allen's Lucky Arms?  Ok..that doesn't exist.  But what would YOU name them?
The same company that brought you Flutie Flakes is teasing that they've got a new cereal in the works.
They're called PLB Sports Entertainment and they've marketed foods for athletes such as Doug Flutie, JuJu Smith-Schuster, Patrick Mahomes, and soon, Josh Allen.
But let's be honest...no one really cares what the cereal tastes like.  What's really important is what it's named.  That's what gets people to buy these things.  Of course they'll buy them because they're big Bills fans, and they might be collector's items one day.  But for the most part, they buy them because they're cereals or other foods represented by a big name player and a catchy name.
So what would YOU name Josh Allen's cereal?
Flutie Flakes blew up back in the late 90's.  According to WGRZ, Flutie Flakes sold about 2.3 million boxes when it came out 20 years ago.
They were named after the Buffalo Bills quarterback Doug Flutie who was showing a lot of promise in leading the Bills back to the playoffs in 1999, only to be benched once Rob Johnson became healthy again.
People were picking them off the shelves faster than they could stock them.  Then just last December, they went on sale again to help raise money for the Doug Flutie Jr. Foundation for Autism.
There is no word right now as to when we will see Josh Allen's face and name on a product, but hopefully they come up with a catchier name than I did!
Buffalo Bills Top 10 All-Time Winningest QBs