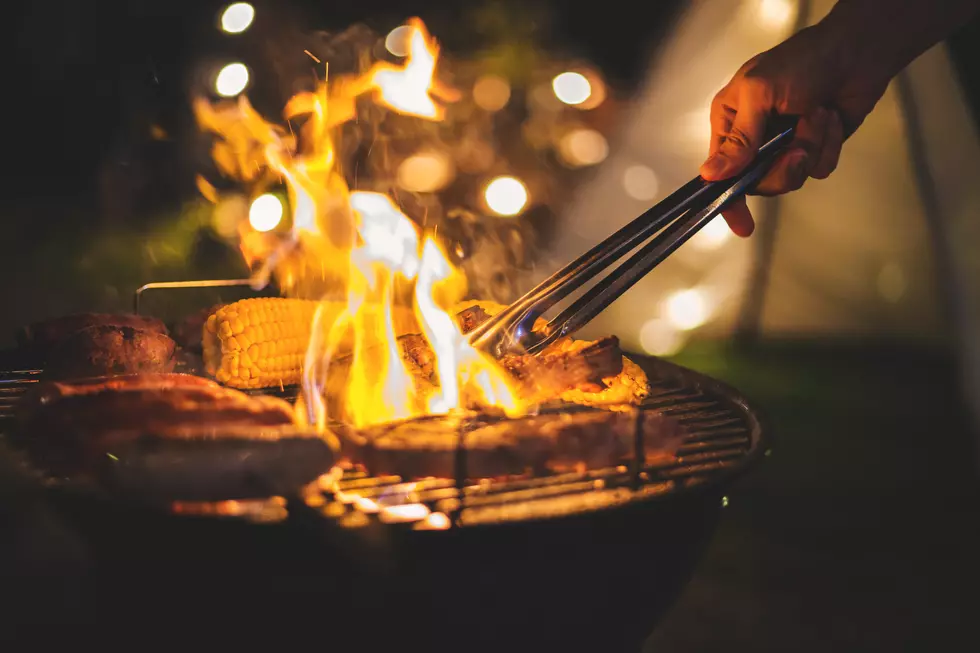 If You Go Camping With A WYRK Listener, This Is What You'd Eat
Peera_Sathawirawong
It's an important question...if you are going camping for just a couple days, what food would you bring along?  I asked our listeners to see what they'd have packed.
How luxurious does your camping trip have to be?  How much would you need to bring?  Are you a person who really tries to rough it when you camp?  Or are you the one who sets up the grill before you set up the camper or tent?  Maybe you're the one who says, "Why bring a grill??  We will have a perfectly good fire to cook over!"
These were the top answers you gave when I asked, "If you were going camping for three days, what food would you HAVE to bring?"