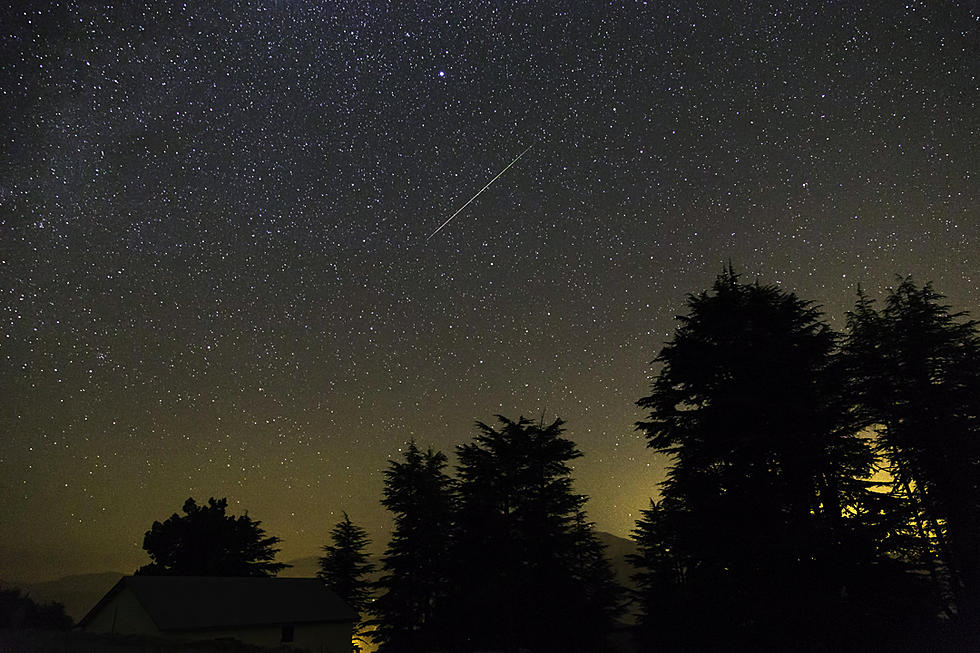 Look Up For Shooting Stars; Two Meteor Showers Visible in WNY This Week
Getty Images
If you've been looking to check 'stargazing' off your summer bucket list, this week will provide an amazing show for stargazers all over Western New York.
Enter your number to get our free mobile app
Tuesday July 28 into early Wednesday July 29 will be the best time to see the southern Delta Aquarids and the Alpha Capricornids in the sky.
WGRZ reports the showers will bring about 15 to 20 meteors per hour, visible in dark areas away from light pollution.
While the Alpha Capricornids are the weaker of the two meteor showers, they will provide the most interesting meteors to observe:
"What is notable about this shower is the number of bright fireballs produced during its activity period," the American Meteor Society (AMS) explained.
WGRZ reports that 1 a.m. local time on July 29 will be the best time to view the meteor showers. But if you can't stay up that late, or if clouds are ruining the view -- this is just the peak for the showers -- you'll still be able to see 15-20 meteors per night through the end of July and into early August.
How to Make a No-Sew Face Mask From Leggings