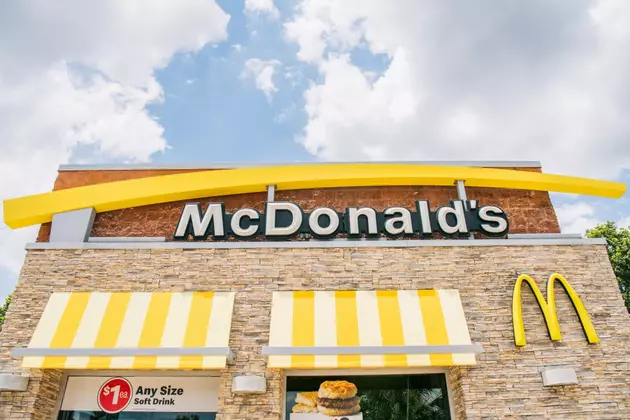 ALL McDonald's Abruptly Close on Thruway in New York State
Getty Images
What a trash move. Even McDonald's isn't on good terms with New York State. Every single one of the McDonald's on the New York State Thruway are now gone. They abruptly closed their doors on the first of the year and will NOT be reopening.
The McDonald's lease with the New York State Thruway expired and McDonald's said it was not ideal for them anymore so they decided to pull all of their stores. So, if you have gone on any road trips in the first week of 2023, you aren't getting any Big Macs at any rest stops.
What are all of the McDonald's on the New York State Thruway going to be replaced with?
A convenience store. BORING.
Per the Thruway Authority, shuttered McDonald's locations will be replaced with open 24/7 "temporary dining options including Applegreen convenience stores offering an assortment of hot food items as well as grab-and-go sandwiches and wraps, salads, coffee, snacks, drinks and more", according to EatThis.com.
Where is the best McDonald's in the world? Apparently, it is in Wales. A world-renowned chef declared it the best in the world due to the "the deluxe menu is said to feature sandwiches with truffle-fragrant mayonnaise and Cadbury chocolate-filled McFlurries", according to the New York Post.
10 Fast Food Restaurants We Want In New York State
Fast food restaurants that we want in New York State.
7 Fast Food Restaurants That Buffalo Would Love
We would love it if these restaurants came to Western New York.