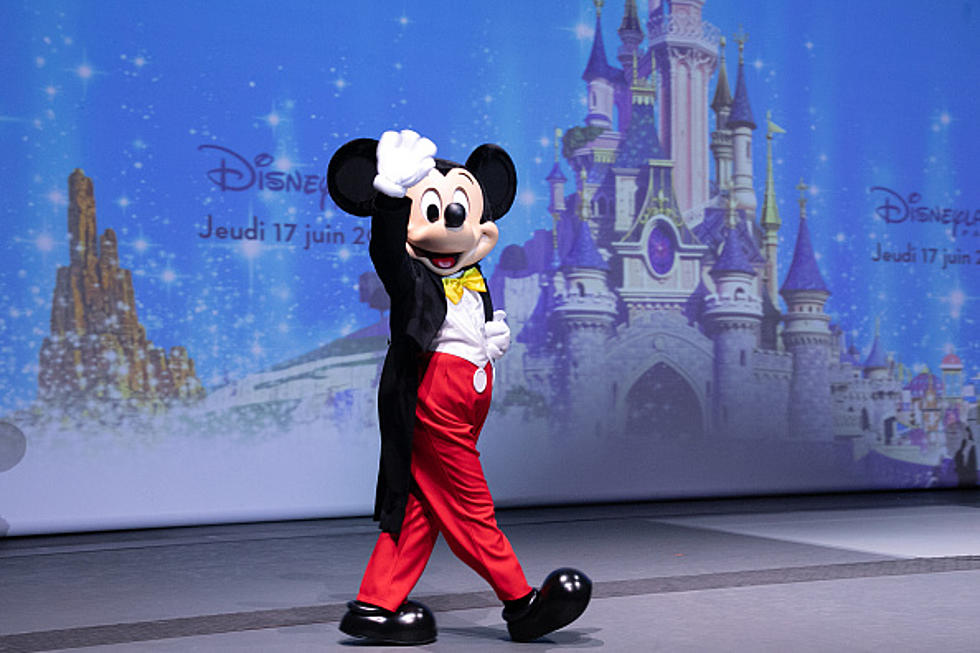 Mickey Mouse Helps Make A Buffalo Business Surge
Getty Images
We were talking about the smells of Buffalo and what the fragrance of Buffalo would be if you were to put it into a cologne or perfume. Obviously, Cheerios would be the top of the list for most people who talk about the scent of Buffalo. But Kadie Daye put together a list of other scents that Buffalo is known for that you may not have thought of.
After posting the question on Facebook, we got great response from our listeners about what they think should be the official fragrance of Buffalo. One listener brought up the idea of Milk-Bone. Did you know that milk bone biscuits are made right here in Buffalo, New York?
It was back in 1939 that Milk-Bone was featured in a Mickey Mouse cartoon called Mickey's Surprise Party. In the cartoon you can see a box of Milk-Bone biscuits that Pluto is going to be eating. According to what I have read, it is one of the first times that products were placed within a television show or film. Product placement is something that has been going on for years and we still see on a regular basis in film.
Milk Bone Endorsed By Mickey Mouse
I was able to dig up the Mickey Mouse clip and, yes, you can clearly see Milk-Bone and other food products that Mickey and Minnie seem to be endorsing within the cartoon. It is a neat piece of history that circles back to Buffalo. Like most things, there is always a connection to the 716 and Western New York area and here is another for us to brag about.
The 15 Smells We Need As A Fragrance In Buffalo
Here are the top 15 smells of Buffalo that we want to have bottled up as a fragrance.