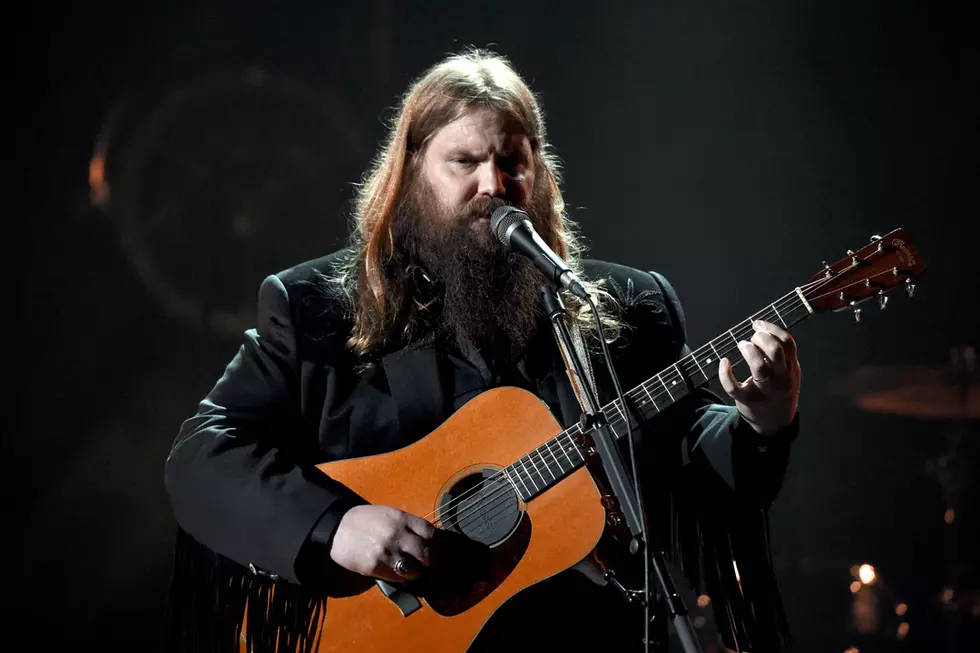 Nashville Notes – Chris Stapleton on GoT, Coach Kelly on The Voice
Kevin Mazur, Getty Images
The final season of "Game of Thrones" is full of suprises for hard-core fans of the show, including some surprising cameos. The latest episode featured Chris Stapleton as a Wilding-turned-Wight. His wife Morgane posted some photos of Chris in full GoT costume.
Congrats to Jake Owen and his girlfriend. They welcomed a daughter, Paris Hartley on April 29.
Last night's episode of "The Voice" featured contestant Rebecca Howell from Team Kelly, who did a version of Faith Hill's "Wild One." Coach Clarkson said, "Each time she's getting better. That's my favorite part of being on this show, watching people blossom."