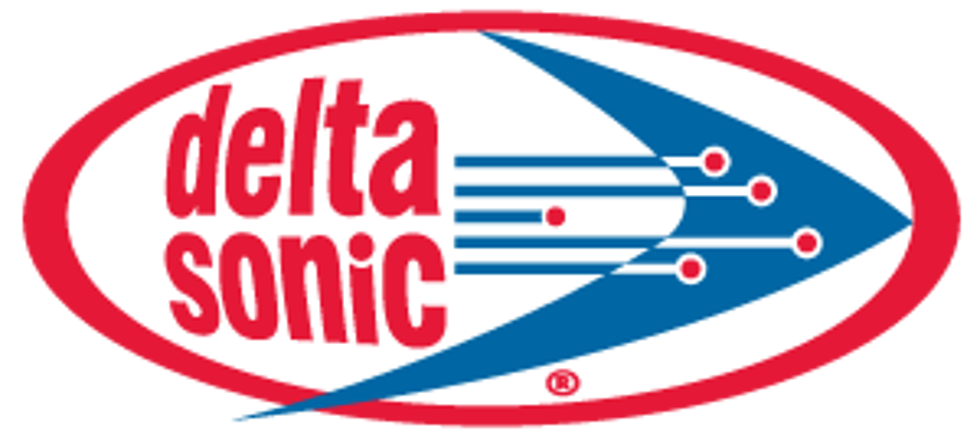 New Car Wash in Buffalo Ready To Take On Delta Sonic
Twitter
Can it be done? One new car was company is ready to take a piece of the pie from Delta Sonic. How so? It doesn't have a gas station or employees. But, it does have unlimited car washes for $9.99 and free unlimited car washes from the new guy coming to town. At least for the first 30 days.
According to the Buffalo News, "we are very mindful that Buffalo is Delta Sonic's hometown", says the new car wash company, Royal car wash coming to Lancaster on Transit Road between Salvatore's and Cracker Barrel.
 So, you may not get employee customer service face to face like Delta Sonic, but you also don't have to worry about making sure you have enough money to tip as well.