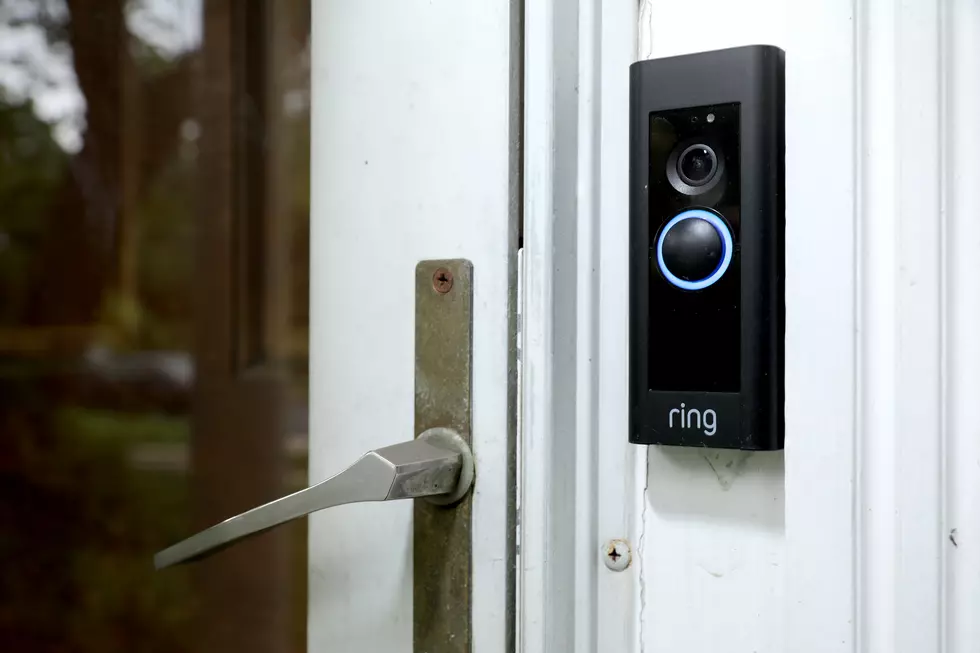 New NYS Privacy Law Sets Limits For Home Surveillance
Getty Images
With the growing popularity of home security surveillance systems and easy to install cameras, New York State has some new restrictions that prevent your neighbors from spying on you.
Enter your number to get our free mobile app
According to a statement from the Governor's office, "Following reports of cameras being installed to unlawfully videotape neighboring private property, this bill (S.870A/A.861A) establishes a private right of action for damages for an unlawful invasion of privacy in an individual's backyard."
This new bill firmed up existing privacy regulations in New York State, which only covered instances where someone was filmed where they had a "reasonable expectation of privacy," like in a bathroom or changing room, and in cases where someone had to trespass to install a camera.
The new legislation protects the privacy of homeowners from surveillance by neighbors.
From the Governor's website: "Assemblyman Edward C. Braunstein said, 'It is disturbing that some individuals have been purposely filming their neighbors, including young children, in their backyards. Since I introduced this legislation in the Assembly, I have heard from people around the state who have been victimized by this practice. This law will provide families with legal recourse in the event that someone tries to invade the privacy they deserve in their backyards.'"
Top 7 Phrases You Hope You'll Never Hear Again After The Pandemic