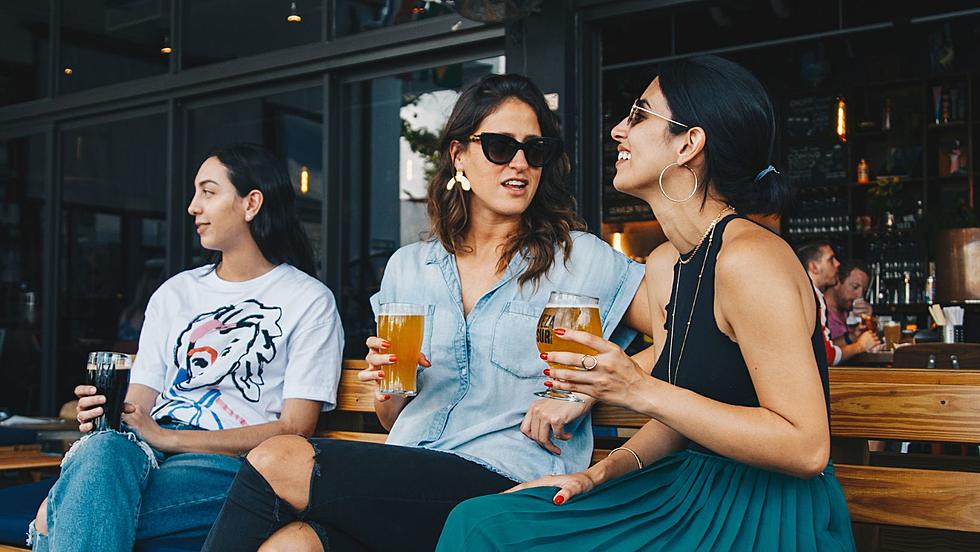 Western New York Village Plans To Change Open Container Laws
Photo Credit: Canva Image
Another one of Western New York's municipalities is planning to ban their open container laws. 
Listen to Clay & Company On 106.5 WYRK
If this village puts the plan into motion, it will be one of four places you can go in Western New York that allow open containers. 
As of right now, open containers are allowed in the Village of East Aurora, Town of Evans, and Village of Angola, but another village is working towards a big decision. 
The Village of Lancaster could be the next area where you can take your adult beverage on the go!
Leaders met on Tuesday for the State of the Village address, and a lot of things were brought to the table, including infrastructure, ongoing development projects, and of course, the open container laws.
Mayor Lynne Ruda talked to WGRZ, saying that this is something that business owners have been asking for. 
The Village of Lancaster has put in the work for the infrastructure, wider sidewalks, and other projects in the area, and they feel ready for this change. 
There's been a lot of momentum downtown recently, and it helps that the village has been able to revitalize that area. Roundabouts have been put in, renovations have been put into motion, and more.
Recently, the Village of Lancaster was awarded four-and-a-half million dollars in funding from the state to do just that: revitalize the downtown area. It makes sense to want to draw business there, and these changes to the open container law may do just that. 
One of the businesses that might draw more people to the village is Fattey Beer Company, which is new to Lancaster. It is indeed coming to the area, though, and you can read more about their newest location here.  
Lancaster Bar, Restaurant and Apartments For Sale
$335,000 for the long-time Lancaster, New York place.
Real Life Griswold House in Lancaster, New York
Part of Stony Brooks Legendary Lights, this house in Lancaster, New York has the most impressive light display in all of Western New York.
Lancaster Landlord Finds Messages Written All Over Apartment