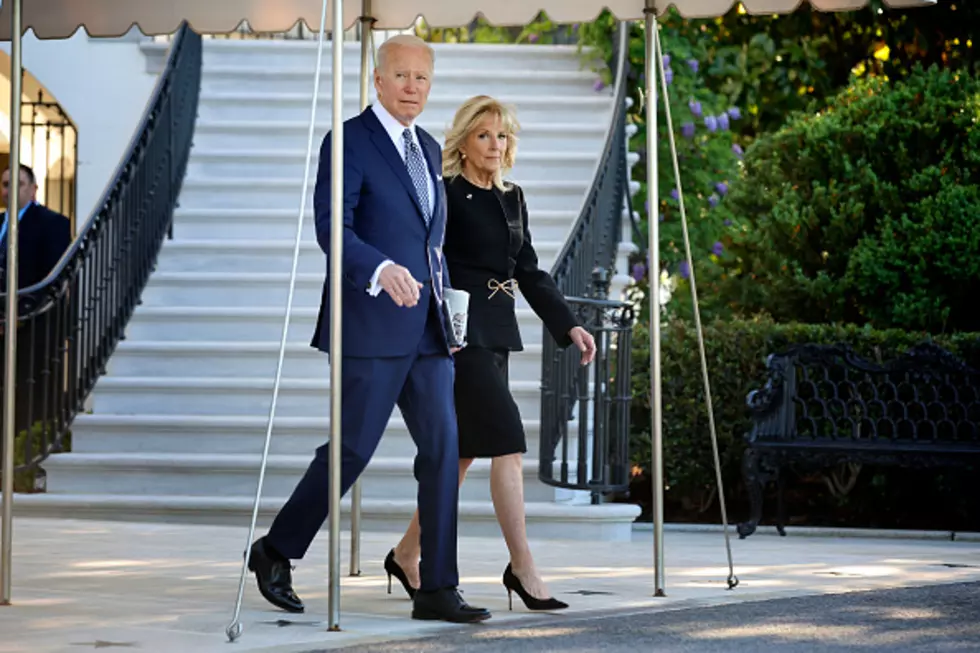 President Biden to STOP Ticketmaster + More
Getty Images
President Biden is trying to STOP Ticketmaster and other ticket companies from charging outrageous extra fees. The ticketing system for concerts in the United States has gotten somewhat out of control and it is really hurting the wallets of the concert goers in America.
How can you possibly buy concert tickets that have NOT gone on sale yet? How are the ticket prices already 10x more expensive than the original ticket prices and they JUST went on sale. There is a lot that goes on into the strategy of buying concert tickets.
You know when you go to buy a concert ticket that they might be 30 dollars for a ticket, but by the time that all of the fees and taxes are done, you are paying almost 50% more for a concert ticket. President Biden has put to social media that concert tickets with surprise fees will be a priority for the administration according to Biden's tweet below:
Concert tickets are hard enough to get, you shouldn't have to pay surprise service fees on top of that. My Administration is working to crack down on those junk fees, so you know what you are paying for up front.
Earlier in 2023 a group of Taylor Swift fans have sued Live Nation, the parent company of Ticketmaster over anit-trust laws. They claim that the process of getting a ticket is obscure and then the ticket prices are outrageous.
Country music star Zach Bryan had expressed his opposition to Ticketmaster and temporarily used a different ticketing service before going back to Ticketmaster for his upcoming tour. Going back on his word made some fans irate.
EXTRA: This is ridiculous and Erie County has notified us that it is actually illegal for restaurants to do this in New York State.
The Most Popular Charcuterie Board Ingredients In New York State
According to Google Trends, this is what you'll most likely find on the charcuterie board at your next party in the Empire State.