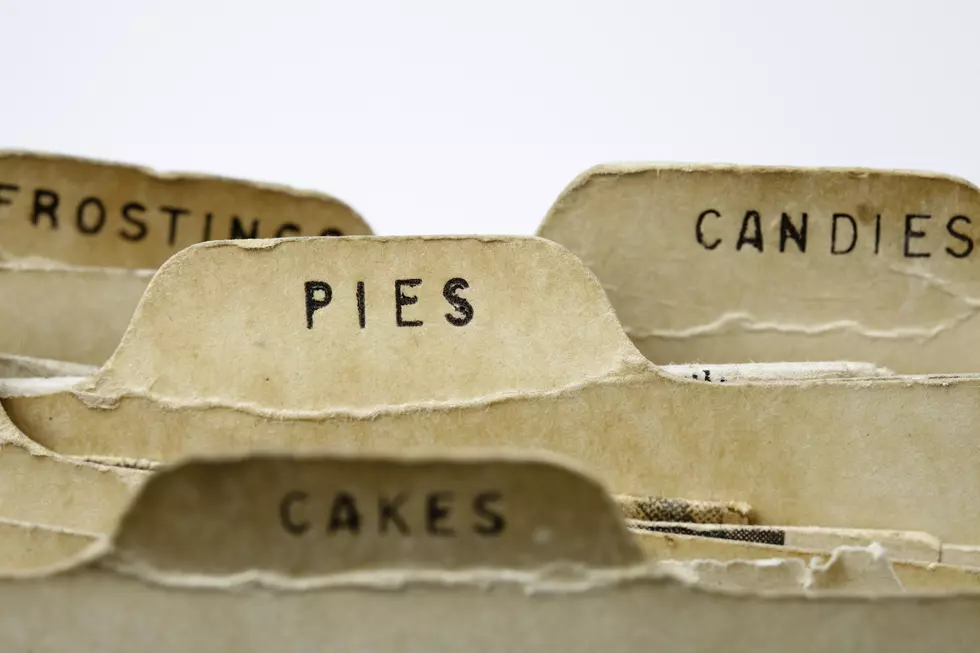 17 Recipes They Have To Put In The Bills New Cookbook
cglade
Earlier this month Bills' long snapper Reid Ferguson tweeted out that the Bills would be coming out with a cookbook soon.  They'd be missing out if they left these recipes out.
You may remember back in the 90s, the Buffalo Bills released a cookbook that was meant to raise money for Children's Hospital.  It seemed like everyone had it at their house.  Some people probably still use some of those recipes at their tailgate parties to this day.
A Twitter user sent out a picture saying that they should replicate it with players from today.  That's when the Bills' long snapper chimed in and confirmed that they are trying to make it happen again and they're going to once again use it to raise money for a charity here in Western New York.
Of course, that's when people in radio start to think outside the box.
If they were going to use players from today, what would the recipes be?  I mean, we would want them to focus on tailgating and probably should be a play on words with the player's names. We pictured grilled meats and burgers, snacks, and soups.  All the stuff that you'd want to have at a tailgate, and maybe some that you wouldn't want there too.
Now, don't ask us how to make these things.  They don't exist.  But...they should. We were just spitballing a little when we came up with these ideas, but some of them are pure gold.  I mean...Crowder's Chowder?  How can you go wrong with that on a cold day in November?
17 Recipes They Have To Put In The Bills New Cookbook
Every Pick Made By Buffalo Bills GM Brandon Beane
16 Buffalo Bills With Some Of The Best And Worst Nicknames