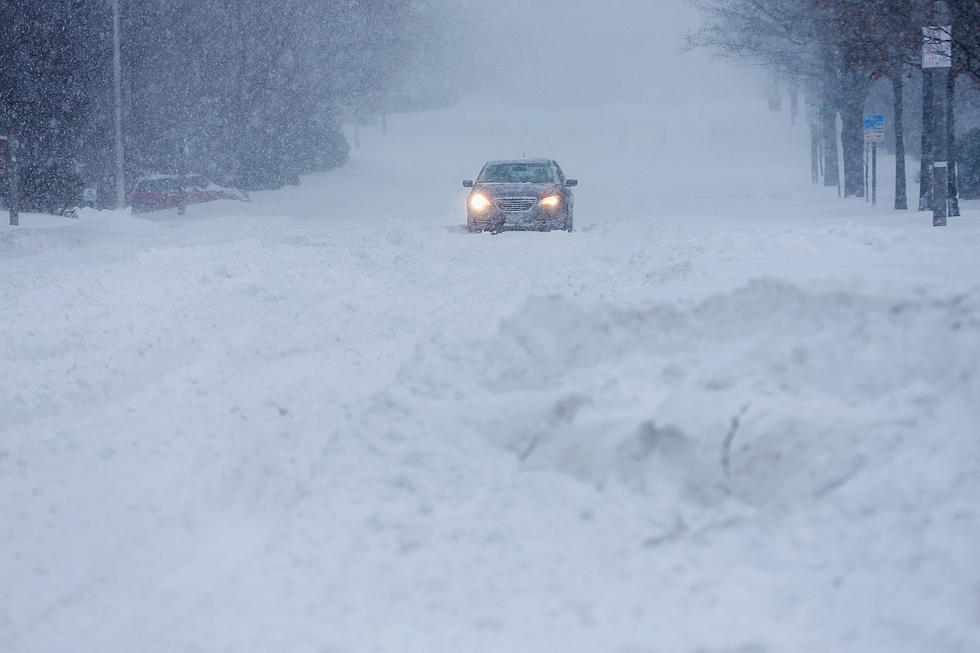 Significant Lake Effect Snow Potential For WNY Later This Week
ThinkStock
It's been so nice the past two days but the weather will change big time from Tuesday, onward.
Enter your number to get our free mobile app
According to WKBW, there's the potential for significant lake effect snow for Western New York from late Thursday and through Saturday -- even the possibility for Sunday.
General snow will be across Western New York late Wednesday into Thursday. The cold air that will behind the snow will bring lake effect snow. Totals aren't known but significant accumulation is possible, Thursday through Saturday.
Here are some more articles you might enjoy: