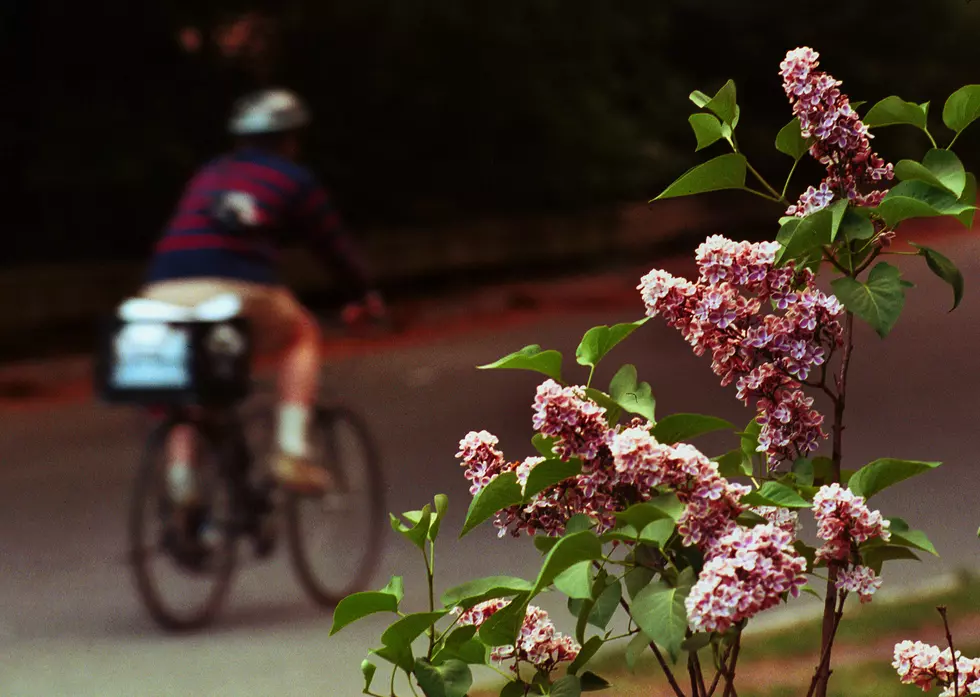 Slow Roll Returns With Some Changes
By: Chris Hondros Getty Images
Slow Roll Buffalo has been a summertime bicycling tradition, and concerns over coronavirus delayed its return.
Enter your number to get our free mobile app
The Slow Roll is free for participants, and the meeting place for this evening's ride is at 341 Delaware Avenue in Buffalo.
Staggered start times as required, this is to make sure groups of riders are 50 people or less per group.
The ride won't be round trip -- the end point isn't the same as the start.
There won't be scheduled stops along the ride, so this ride will be longer and faster paced than previous Slow Rolls.
When you arrive, you should arrive ready to ride.
There will be no police motorcade - riders will share the road with cars, so exercise caution.
Masks are mandatory for the duration of the ride.
There will be no after party.
How to Make a No-Sew Face Mask From Leggings