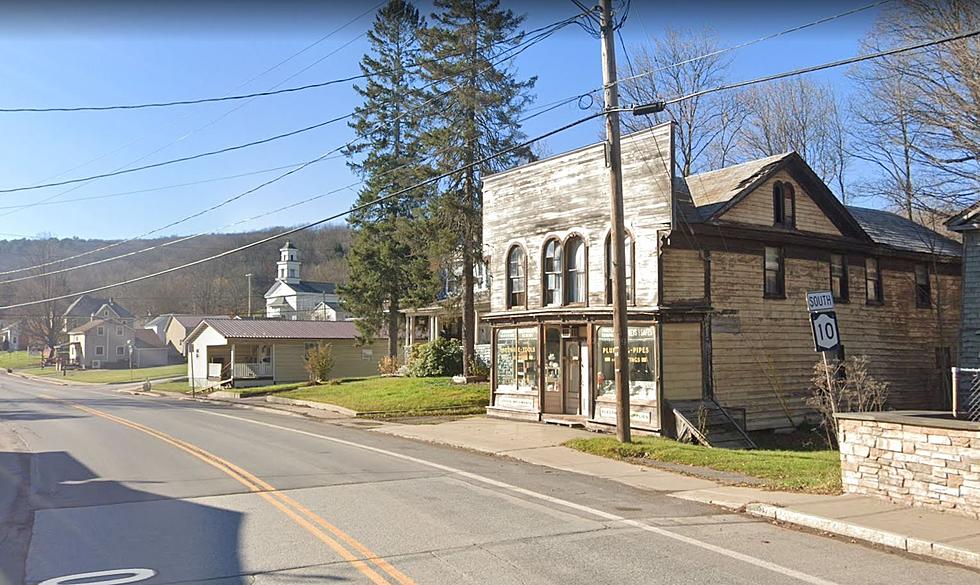 The 5 Smallest Towns in New York State Are Crazy Tiny
Credit: Google Maps
For those people who have never been to New York state, they usually imagine New York City and nothing else.
That's not entirely their fault, since New York is the largest city in North America and is the drop-back for countless movies, TV shows and network news shows. It's what many people associate the state with.
But if you live in New York, then you realize most of the state is not city. Yes, you have New York City, Albany, Syracuse, Rochester and Buffalo; but most of the state is countryside. It's littered with small town America and farmland that you think of in the southeast, Midwest and Texas. Maybe not always as warm as those places, but still, New York is just as small-town America as most of the country.
There are many towns, villages and hamlets in New York state and you may be surprised just how small these towns are.
You may think of a small town being made up of less than 5,000 people. If it's less than  2,000 people, then it's really small. Holley, New York is about 1,800 people but that is much larger than the smallest hamlets and villages in New York state.
A quick look on City Data shows that the smallest towns (technically, hamlets) in New York are less than 300 residents; even closer to 200 residents.
They're mostly in the middle of the state but one is almost in Canada, in northern New York.
Here are the smallest towns in the State of New York.
5 Smallest Towns in New York State
The five smallest towns in New York state are so small, it's almost unbelievable.
70 Rejected New York License Plates
In 2022, New York rejected nearly 2,000 license plates. We combed through the list and here are 70 that made us shake our heads, drop our jaws, or just left us wondering why anyone would think the state would accept their request.