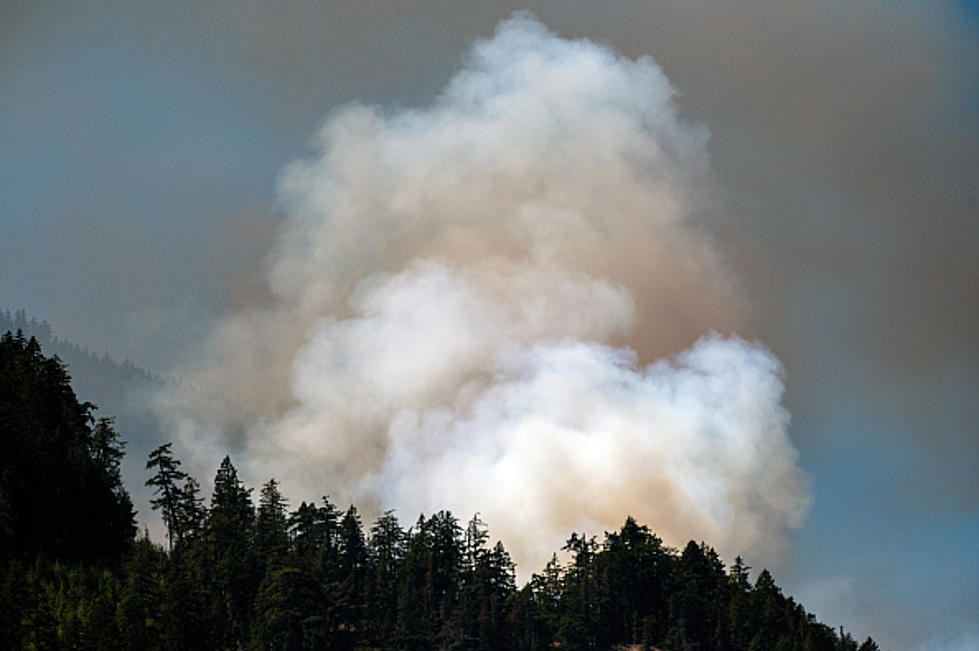 Smoke Forcing Activities To Be Canceled In Buffalo, New York
Bloomberg via Getty Images
The spring of 2023 will be one for the record books as we are seeing a variety of extremes with the weather and wildfire smoke from Canada across New York State.
If you have been outside over the last few days, or visited any social media site, you know about the thick haze that has been overhead. The smoke from multiple wildfires in Canada has drifted south and not only affected the way the sky and the sun look, it has presented a health risk to millions in New York.
The spring months in New York are tough enough for those with breathing/lung issues. But to add smoke to the mix of air and poor air quality makes it down right dangerous for some. If you are one of those people, the best advice is to stay indoors for the next 24 hours.
As a result of the smoke, many schools have made the decision to cancel outdoor activities and Buffalo Public Schools is one of them.
I have asthma and the breathing has been a but more difficult these days. It feels like my lungs are heavy and that I can't seem to catch my breath fully. It is nearly the same feeling as when I had COVID. Being in an air conditioned space makes it better as well as using my inhaler to clear out my chest.
7 Things That Are Illegal To Throw Out In New York State
$1.2 Million WNY Home Has Its Own Huge Fishing Pond
Check out this million-dollar Western New York home that hit the market, which has its own huge fishing pond.