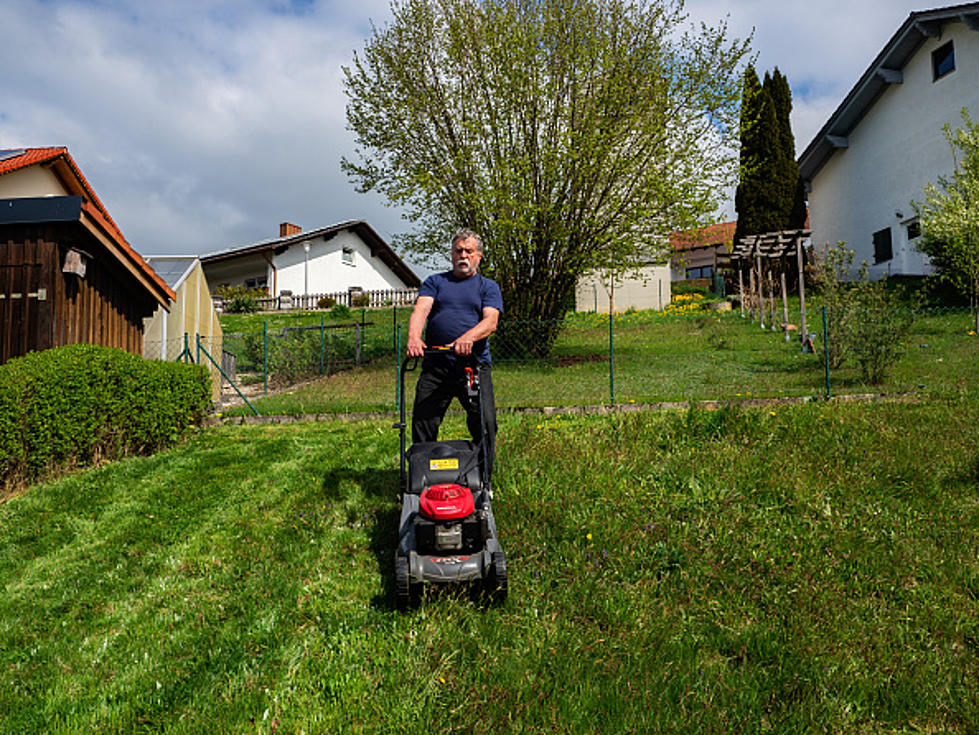 This State Canceled Gas Lawn Mowers, Is New York Next?
SOPA Images/LightRocket via Gett
It is about that time of the summer when those of us who love to mow the lawn are getting sick and tired of it. Yes, you want a goof looking lawn, and for the most part mowing can be therapeutic. However, it becomes monotonous after a couple of months. Perhaps a mower style change spice things up? Colorado has already started to begin the process of banning some gas powered outdoor equipment.
There are constant reminders around us that the days of gas power are dwindling. From cars to our homes, gas as an energy source is running on fumes.
What is next here in the Empire State? If things go the way many think, you can plan on buying an electric mower soon.
The weather is ideal for the lawns to grow well around Western New York. The warm and humid days and occasional rain are making them look great! It is a switch from June there were concerns about drought conditions.