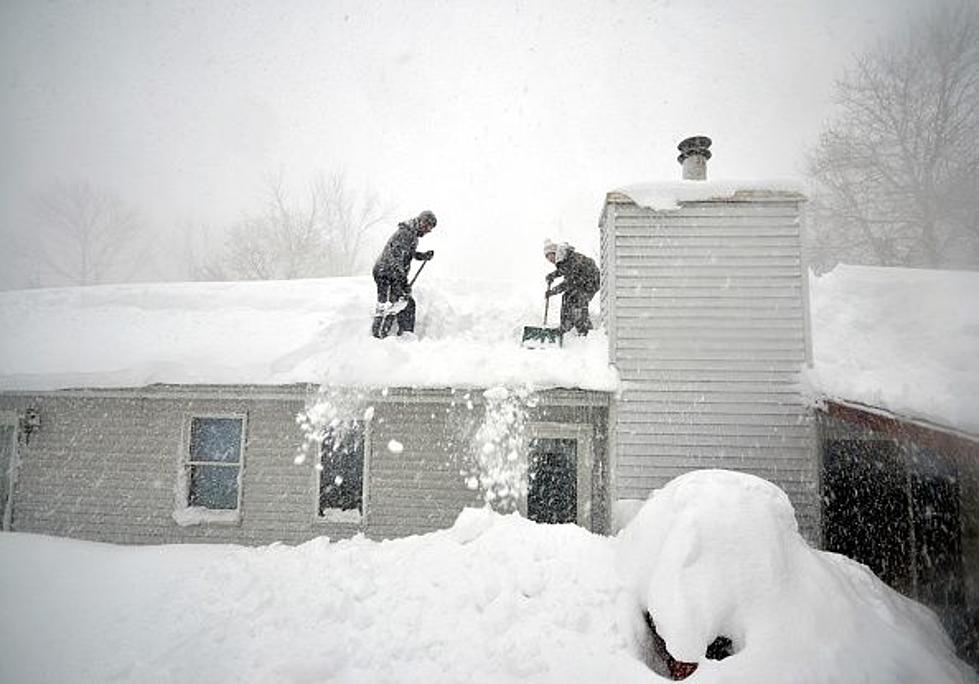 The 10 Worst Moments Ever In Buffalo, NY
Getty Images
Growing up in Buffalo, you hear about all the negativity you can handle. It felt like for the longest time that it was a terrible place to live and all the stereotypes that came along with it.
Buffalo is a wonderful place. It's a city I want to raise my kids in and that's because of the people and communities that exist here.
That being said, there are moments that Buffalo would rather forget, and yes, unfortunately, they fit within the "stereotypes" that have been created about Buffalo, NY.
Those of course are the snow and sports teams' success -- or lack thereof, I should say.
I'm not old enough to remember the 60s, 70s, and 80s but my parents say that the snow aspect has always existed in Western New York, in terms of that stereotype that it's always cold and snowing in Buffalo.
As for the sports, well, that's been formulated over the course of the last 30 years or so. Yes, the four straight Super Bowl losses and such; plus, all the Sabres heartache over the last 20-30 years.
What are some of the worst moments for Buffalo? You may have a few in mind, but we have come up with a list of 10 that fit that theme of, well, "bad moments."
Here are 10 of the worst moments in Buffalo.
The 10 Worst Moments In Buffalo, New York
The most forgetful moments of Buffalo, NY.
The Top 40 Pizza Places in Western New York
The best pizza spots in Buffalo!
50 Famous Brands That No Longer Exist
KEEP READING: See the richest person in every state
CHECK IT OUT: See the 100 most popular brands in America