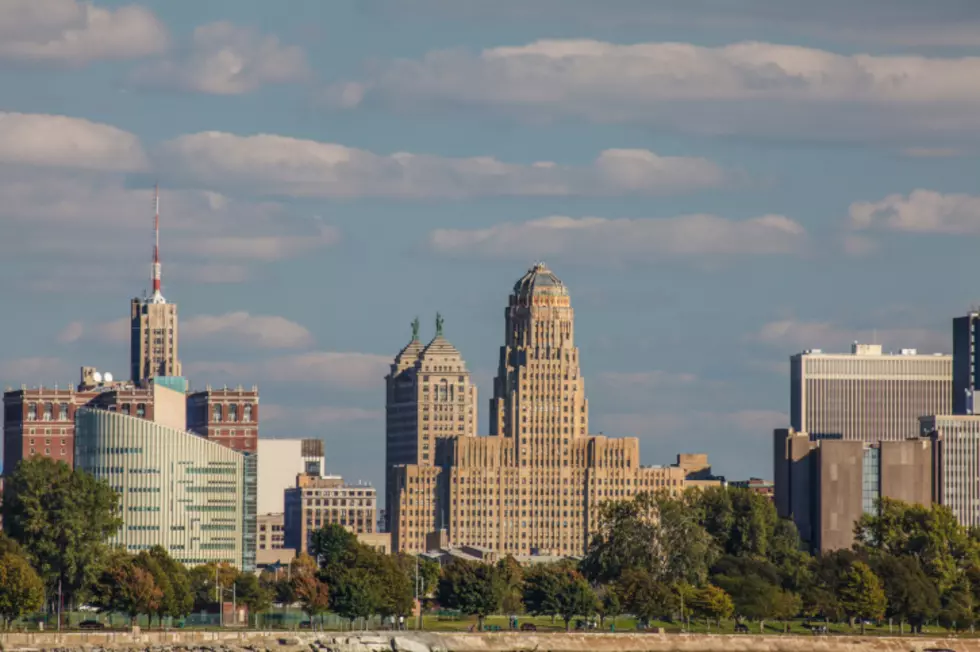 TV Show To Be Based and Filmed In Buffalo
Getty Images/iStockphoto
A television show based in Buffalo and filmed here as well!? That's what it looks like.
Enter your number to get our free mobile app
According to WIVB, a new show called "For Nothing" is being filmed in Buffalo. It's appeared on IMDB's database.
According to the Buffalo Business First Journal, the show will film until early March and star actors Daniel Baldwin and Tom Sizemore. Right now, it looks like it's just a pilot episode with the potential of more episodes to come. Filming should begin later this month.
The show is a crime drama created by Western New York native Nicholas Denmon, which is based on his book.
I can't even recall a time when a television show was not only based in Buffalo but filmed here as well. Interested to see how this show's pilot turns out and what suburbs and city landmarks they use! Some exciting stuff.
Here are some more articles you may be interested in: