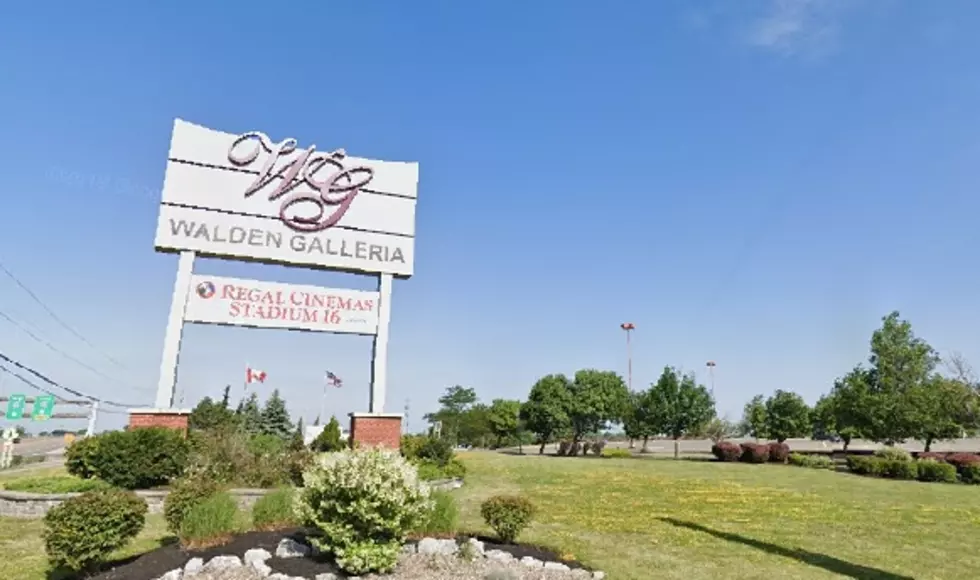 Walden Galleria To Host First Ever Fall Outdoor Market
Google Maps
The calendar officially says it's fall and the Walden Galleria Mall is about to have an event that celebrates that wonderful season.
Enter your number to get our free mobile app
According to WGRZ, the Walden Galleria has partnered with the Cheektowaga Chamber of Commerce to host the first ever Fall Outdoor Market starting next Monday, October 5th.
The market will run ever Monday from 3-7 pm, starting October 5th through November 23rd.
You can expect to find seasonal treats, along with fruits and veggies, as well as a host of other items at the market. It will be held in the mall parking lot off Galleria Drive, next to the United States Postal Office.
"We are very much looking forward to the launch of a new outdoor market in coordination with the Walden Galleria," said Kristina Groff, President and CEO of the Cheektowaga Chamber of Commerce. "Our mission is to foster a thriving business community, and we are using this new opportunity to help drive additional revenue to local small businesses, and create a space where community members can be connected to community resources."
This looks to be a home run event. One of the best parts of fall are the seasonal treats, produce and knick-knacks that go along with autumn. It'll be in a popular location too.
Masks will be required and social distancing guidelines will be in place.
12 WNY Words That Out-Of-Towners Struggle To Pronounce