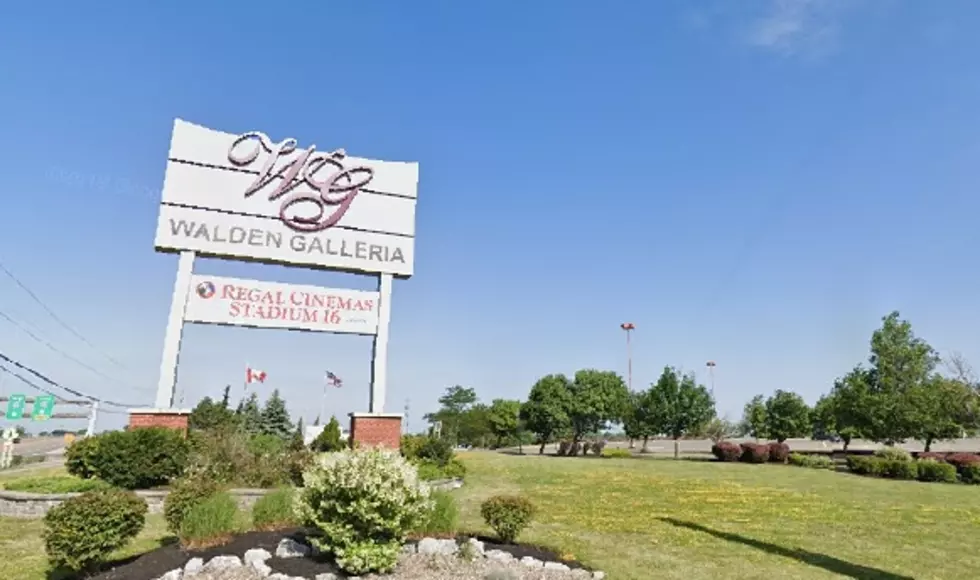 Multiple Fights Reportedly Break Out At The Walden Galleria Mall
Google Maps
Something that has happened a few times before at the Walden Galleria Mall reportedly happened again on Saturday night.
Enter your number to get our free mobile app
According to WIVB, police are investigating multiple fights that broke out at the Walden Galleria on Saturday.
Several juveniles are facing consequences after the fights happened, which caused a heavy police presence Saturday evening outside the mall.
The Cheektowaga Police Department was assisted by Depew, Lancaster, West Seneca, and the NFTA police departments.
According to WIVB, nobody was injured in the fights at last check, and some of the juveniles were taken to police headquarters, per Cheektowaga Assistant Police Chief Brian Gould.
Back in July, a fight was captured on video inside the Galleria Mall. Before that, 30 people were ejected from the Walden Galleria on December 26th in 2019 multiple instances of disorderly conduct were reported.
It's not clear where the altercations took place in the mall on Saturday. If more information is known this story will be updated.
READ ON: Weird, wild UFO sightings from throughout history