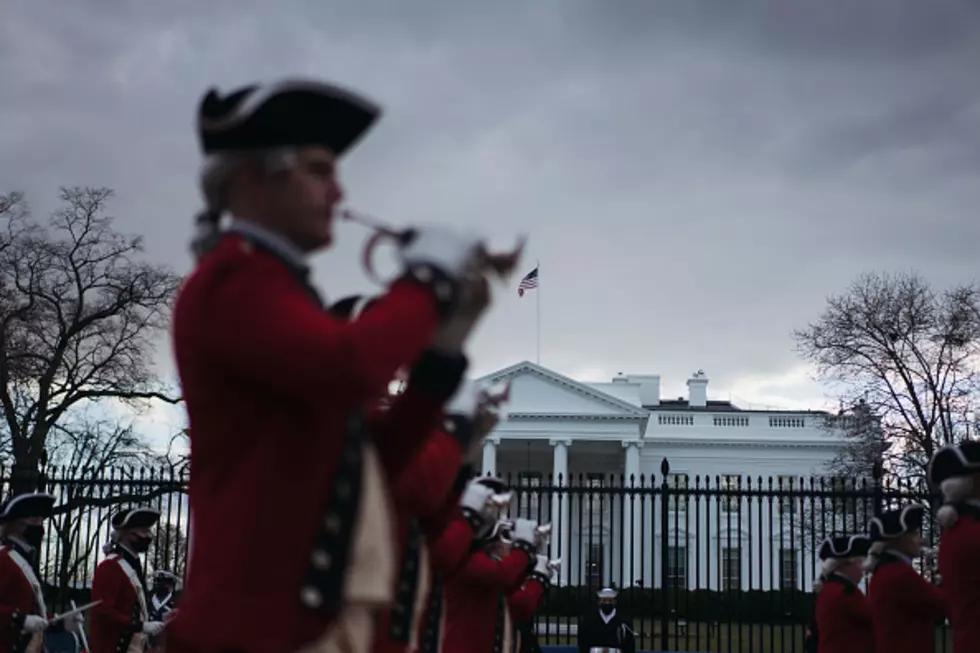 WATCH: Buffalo's Historic Inauguration Day
Getty Images
It is a historic day in the United States as the 46th President of the United States will be sworn in. But historians in Buffalo might be reminded of another historic inauguration that happened right here in the Queen City in 1901.
After the assassination of President McKinley, Theodore Roosevelt was sworn in in front of the building that still stands on Delaware Avenue in the City of Buffalo.
I found this video that describes the scene that day and some of the photos are pretty incredible considering the era.
Buffalo had the eye of the world on it in 1901 as the Pan-American Exposition was being held here. It was the reason that the President of the United States was in town and it also drew McKinley's enemies among the droves of visitors.
The Theodore Roosevelt inaugural site is a great place to visit and for photos. As a matter of fact, my wife and I chose that location for our wedding photos!
Today is a historic day for all Americans and no doubt there will be so many pictures and videos to commemorate the occasion, However, you won't find photos of Roosevelt's swearing-in. The President-to-be did not want the noise of the cameras to interrupt his speech.
If you have not had a chance to visit the site on Delaware Avenue, I urge you to check it out. Buffalo is loaded with great history and, this inauguration day, take a minute to look back to September 14, 1901!
The Top 15 Pizza Places in Buffalo