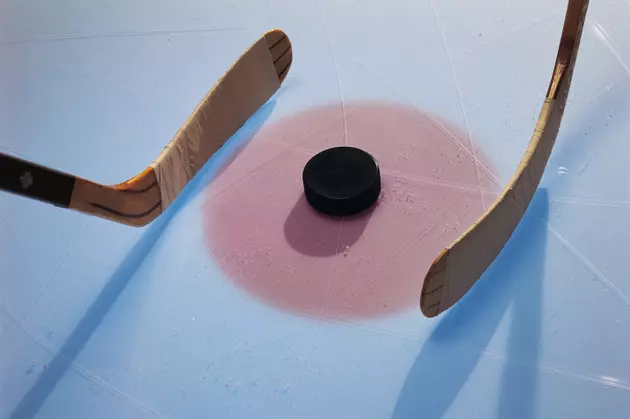 Watch Hamburg's Police And Fire Departments Square Off
Comstock
They're calling it Guns-N-Hoses and it's a matchup that you're going to want to see.  Hamburg's finest will be fighting it out for a great cause!
Guns will not be drawn, but the Town of Hamburg Police Department will be facing off against the Hamburg Fire Department on the ice for a charity hockey game.
April 8th is the date you're going to want to remember.  Put it on your calendar because you're not going to want to miss this one at Hamburg Arena.
All Money made will go to the Pike Family who has some medical emergencies.
What:  Guns-N-Hoses Charity Hockey Game
When: Sunday, April 8 at 12 PM - 2 PM
Where: Hamburg Town Ice Arena
2982 Lakeview Rd, Hamburg, New York 14075
How Much:  $5 admission, kids under 12 are free!
There will also be a beer blast to help support the event this Friday (3/23) from 7pm-10pm at Bases Loaded. $20/person