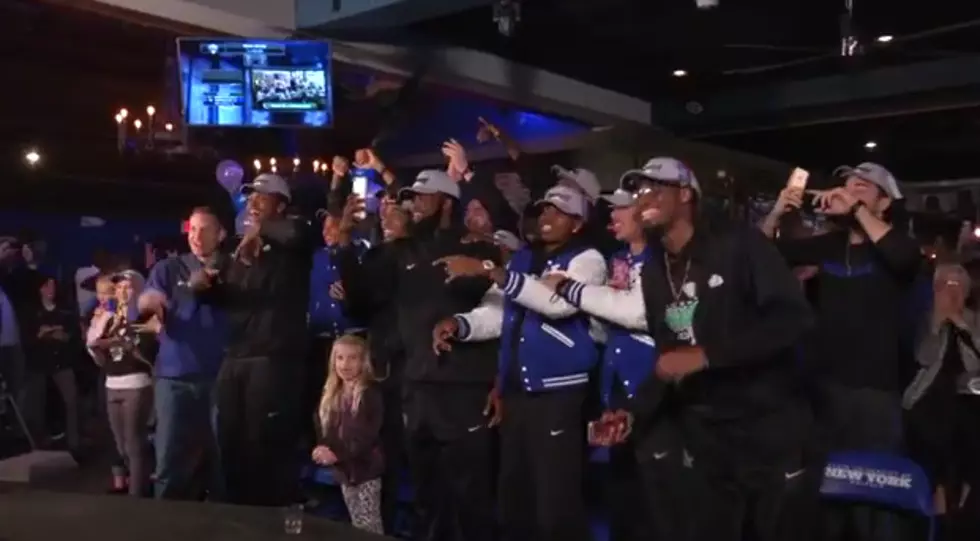 WATCH: UB Men's Basketball Team's Reaction Watching Announcement at Santora's
YouTube
For the second time in school history, the University at Buffalo men's basketball team will go to the big dance -- and they're just as pumped as we are about it. Sunday night the team gathered at Santora's in Williamsville to watch the NCAA Selection Show and find out who they will be playing.
Now, this is where you come in -- the Bulls will take on Miami in Rhode Island this Thursday.
This is driving distance folks. Seven hours to go route on your hometown guys. The Bulls seeded 14and 3-seed Miami Hurricanes at 6:50 in Providence.