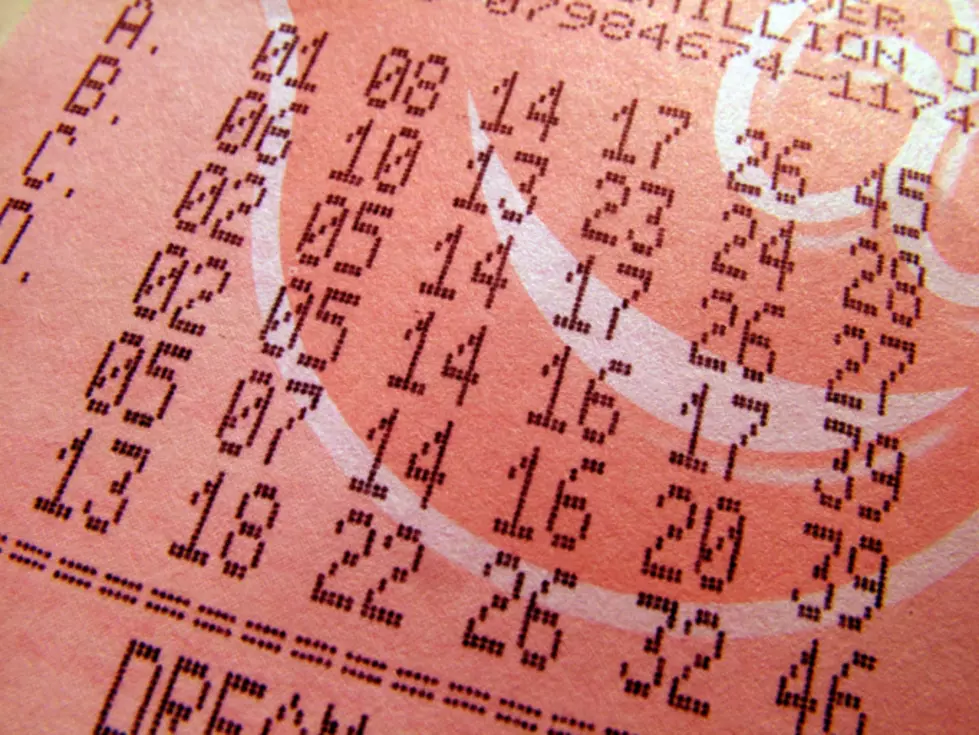 Winning Lottery Ticket Sold in Lancaster
Sean Gladwell
Check those numbers, someone in Lancaster is a lot richer this morning.
Enter your number to get our free mobile app
The winning Take 5 ticket is worth $15,049.
WGRZ reports the winning numbers are for the June 15 Take 5 drawing, and had four winning tickets with a value of $15,049 each.
The winning ticket in Lancaster was purchased at the Tops Express #58 at 470 Aurora Street in the village.
It's not a one in a million shot -- technically, your odds of winning a Take 5 lottery jackpot are 1 in 575,757 -- so a one in a little more than one in a half a million shot.
10 Old Fisher Price Toys That Are a Blast From The Past